SHINE.FM Church of the Week: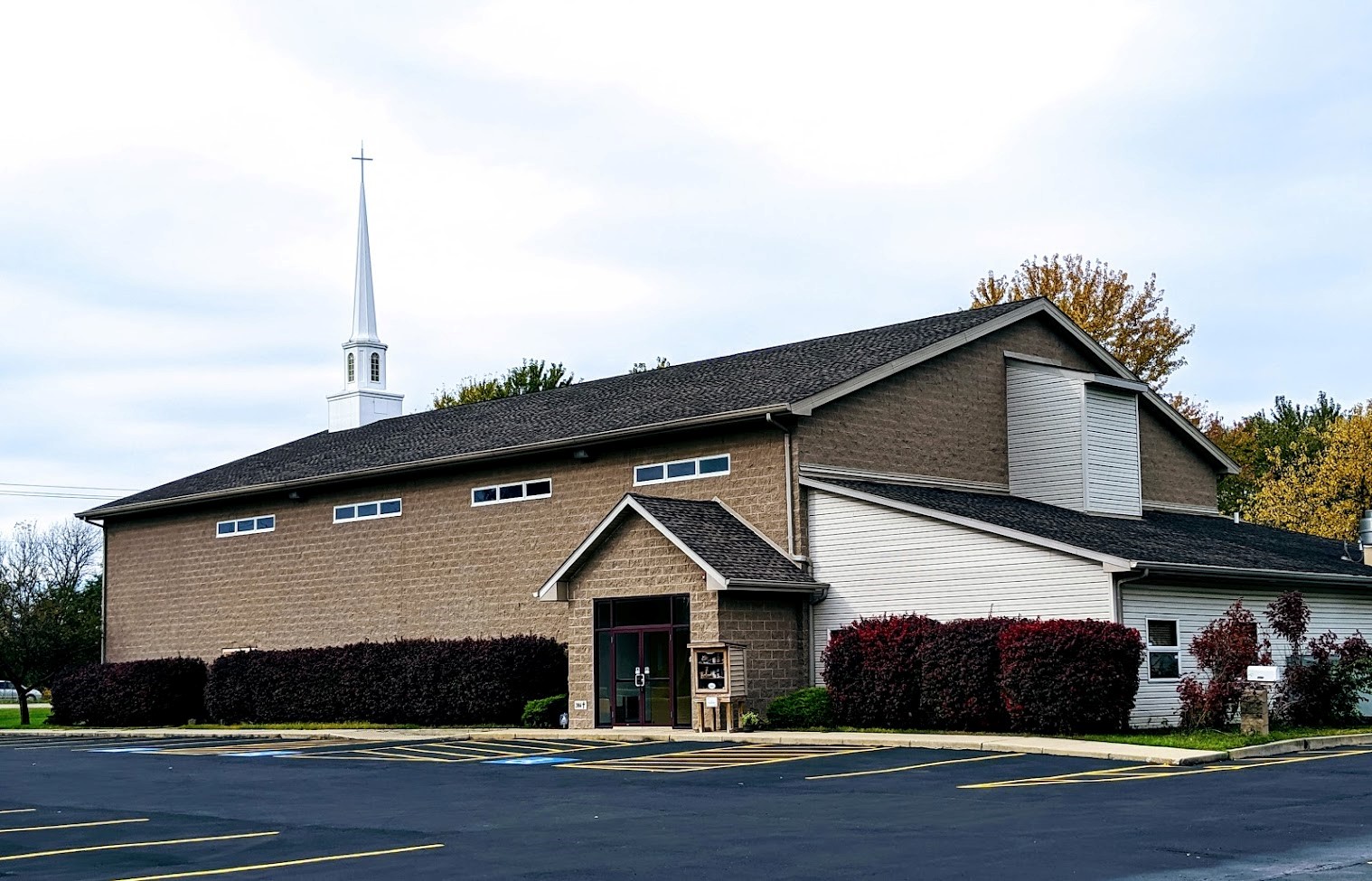 Congratulations to Pastor Jeff Whittum and Ignite Christian Church in Briadwood, IL for being named Shine.FM Church of the Week for Sunday, December 12th! The church is located at 1180 West First Street Braidwood, IL 60408.
They can be reached by phone at: 815-390-5040. Visit their website at https://www.ignitechristianchurch.org for service times and additional contact information.
Some of our other featured churches: