SHINE.FM Church of the Week: Village Christian Church, Minooka, IL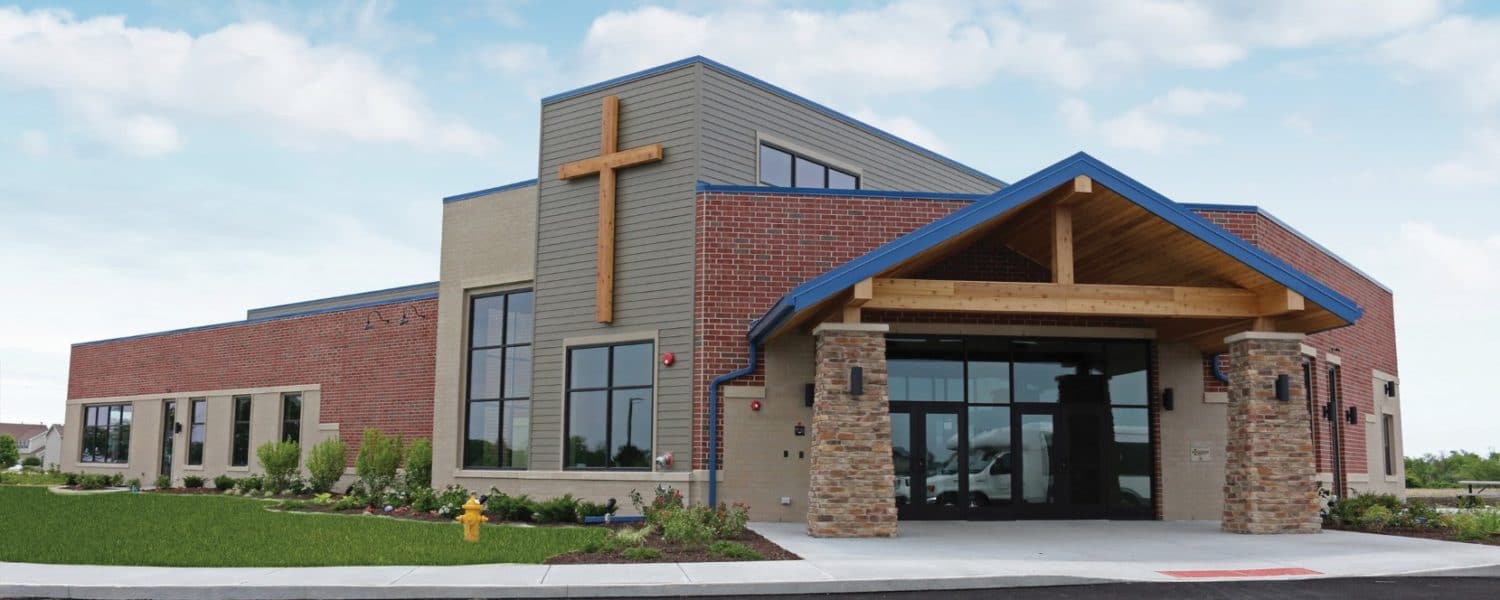 Congratulations to Pastor Nate Ferguson and Village Christian Church in Minooka, IL for being named Shine.FM Church of the Week for Sunday, January 23rd! The church is located at 8965 South Bell Road, Minooka, IL 60447.
They can be reached by phone at: tel:815-467-2265Visit their website at https://www.thevillagechristianchurch.com/ for service times and additional contact information.
Some of our other featured churches: