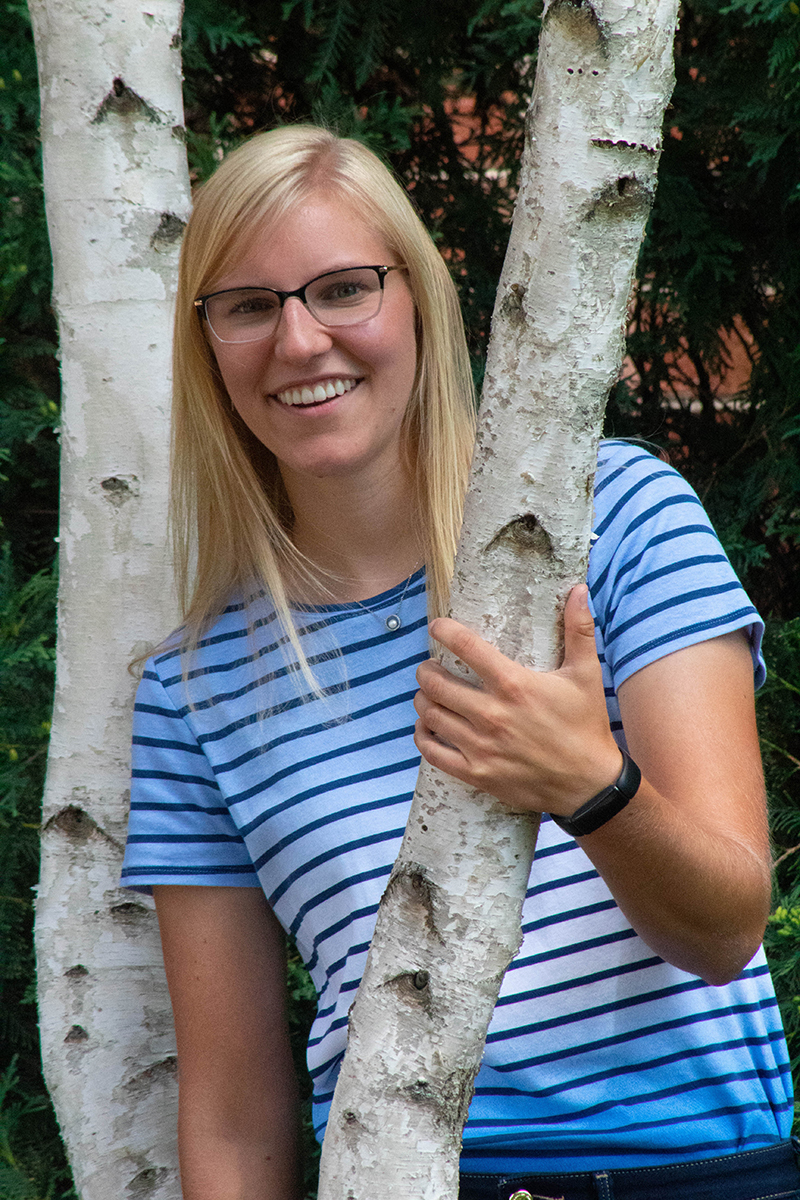 Many things take many forms. For instance, rest. Some find it in a nap, vacation, walk, or movie. The same goes for joy, kindness, fulfillment, or community. Because we are all unique, we experience these pleasures in differing ways.
Worship is like that too. It is one thing—the glorification of God—that takes countless forms. I love how God inspires His creation to exalt His name!
Worship can come from the strings of a guitar or the threads of a sewing machine. It can bubble on the stovetop, pour cement at a construction site, or teach a lesson in a classroom. God's name can be magnified through food drives, concerts, mission trips, carpools, and cookouts. His honor and dominion have no boundary!
Worship can come from anywhere because it comes from within. Praise originates in the heart, flows through the hands, departs from the lips. Adoration and confession are outward expressions of inward convictions. Worship is an innate compulsion of humanity because God fashioned us for fellowship with Him.
Ecclesiastes 3:11 says God put eternity into man's heart. We are made to know Him. He fabricates every fiber of our being to discover, follow, and revere Him.
Psalm 150 paints the picture.
"Praise the Lord!
Praise God in His sanctuary;
Praise Him in His mighty heavens!
Praise Him for His mighty deeds;
Praise Him according to His excellent greatness!
Praise Him with trumpet sound;
Praise Him with lute and harp!
Praise Him with tambourine and dance;
Praise Him with strings and pipe!
Praise Him with sounding cymbals;
Praise Him with loud clashing cymbals!
Let everything that has breath praise the Lord!
Praise the Lord!"
This posture of praise and proclamation infuses Scripture.
Nehemiah 9 professes, "Blessed be your glorious name, which is exalted above all blessing and praise. You are the LORD, you alone. You have made heaven, the heaven of heavens, with all their host, the earth and all that is on it, the seas and all that is in them; and you preserve all of them; and the host of heaven worships you" (5-6).
God's Provision: "Come and see what God has done," Psalm 66 invites. "He is awesome in His deeds toward the children of man … Come and hear, all you who fear God, and I will tell what He has done for my soul" (5, 16). Indeed, "all the earth worships [Him] and sings praises to [Him]; they sing praises to [His] name" (4)!
Jesus Himself said if His people silenced their praise, "the very stones would cry out" (Luke 19:40)!
Worship seeps from the cracks and crevices of our lives. Worship can arise whenever, wherever, in whatever circumstance, and however the Spirit leads. God is eternal, omnipresent, and sovereign, drawing His praise from all His hands have made.
Word of the Week: Guileless. Jesus described Nathaniel this way, reminding me how true worshippers "worship the Father in spirit and truth, for the Father is seeking such people to worship Him" (John 4:23).
Abby