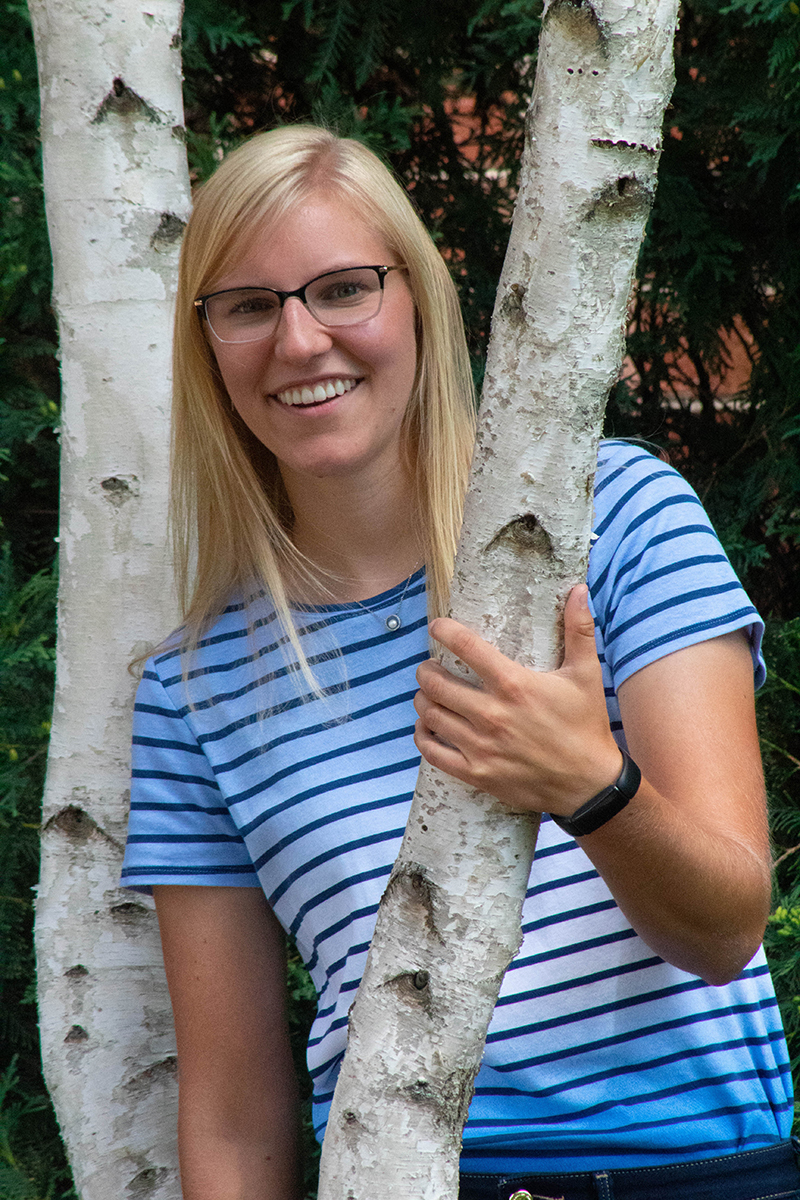 You bump into someone you haven't seen for a while, find a crinkled twenty in your jeans pocket, or discover a local store started carrying your go-to brand. You may live for surprises, or be completely thrown off by them. I usually don't mind, but I guess it depends on the kind.
 
Seeing God answer prayer is like its own kind of surprise! He may honor our requests, even if we weren't anticipating it. Sometimes He waits to move. Other times He acts unexpectedly in response to our petitions.
 
I've spent the majority of my life being taught about prayer, listening to others pray, and praying myself. Now more than ever, prayer is blossoming to life in my faith journey, sparking a hunger for more.
 
Yet my desire is met with resistance. Daily responsibilities, life activities, and fixed obligations pull at me, derailing my concentration and hijacking my intentions. The spirit is willing but the flesh is weak.
 
Scripture repeatedly calls the saints to pray, regardless of status or spirituality. First Thessalonians 5:17 states simply, "Pray without ceasing." Philippians 4:6 invites us to "let [our] requests be made known to God … in everything by prayer and supplication with thanksgiving." First Timothy 2:1 specifies, "I urge that supplications, prayers, intercessions, and thanksgivings be made for all people."
 
God even tells us why: "This is the will of God in Christ Jesus for you" (1 Thessalonians 5:18). "The peace of God, which surpasses all understanding, will guard your hearts and minds in Christ Jesus" (Philippians 4:7). "This is good, and it is pleasing in the sight of God our Savior" (1 Timothy 2:2-3).
 
Truthfully, I am much like the sleepy disciples in the Garden of Gethsemane. I have God's teaching, Christ's example, and the Holy Spirit's prompting, yet I still do not pray as I should … not frequently, sincerely, nor persistently enough, not to mention the content and underlying motives of my prayers. It is as Paul writes in Romans 8.
 
"For we do not know what to pray for as we ought, but the Spirit Himself intercedes for us with groanings too deep for words." – Verse 26
 
How thankful I am that God is patient and gracious enough to tolerate my inadequacy, accommodate my weaknesses, and faithfully respond to my cries.
 
God's Provision: "This is the confidence that we have toward Him, that if we ask anything according to His will He hears us. And if we know that He hears us in whatever we ask, we know that we have the requests that we have asked of Him" (1 John 5:14-15).
 
Word of the Week: Perseverance. Ephesians 6:17-18 says, "Pray at all times in the Spirit, with all prayer and supplication. To that end, keep alert with all perseverance, making supplication for all the saints."
 
May God open our eyes to the surprise of His work when we pray in His Spirit according to His will for His glory.
Abby