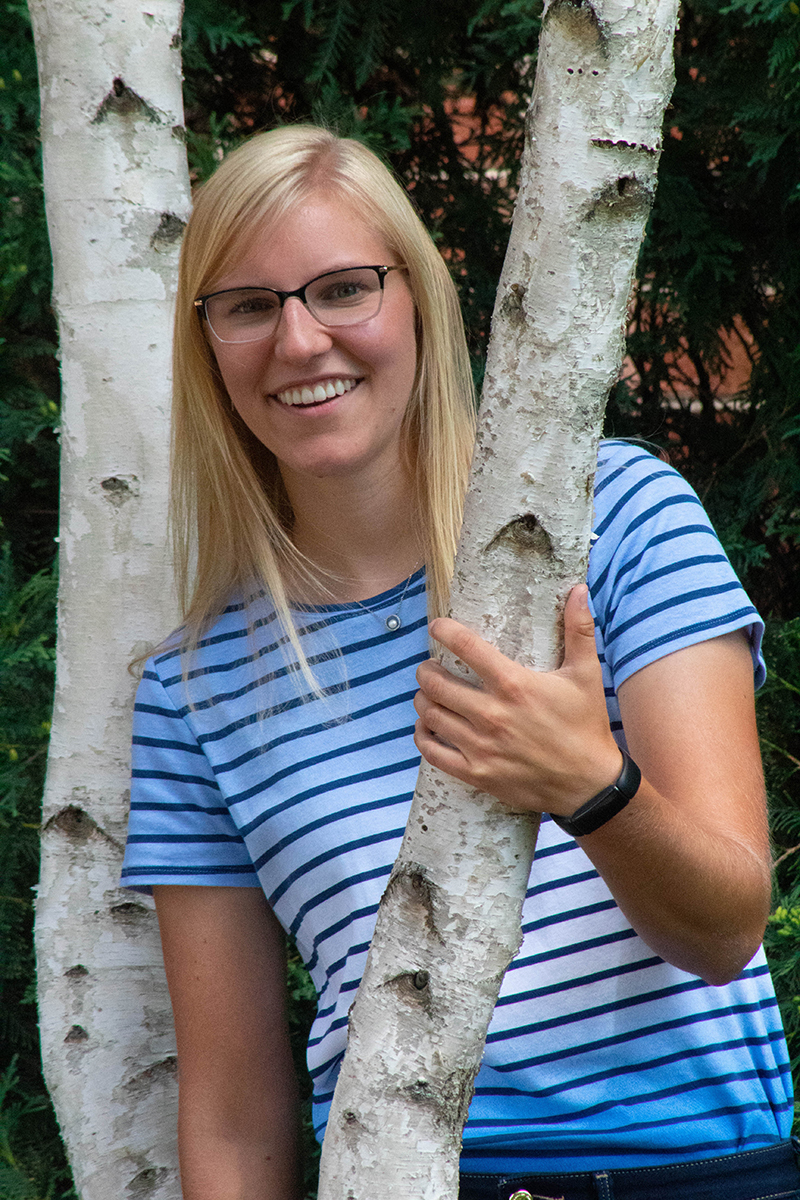 Your homeschool co-op convenes biweekly, ladies' group monthly, or board meetings quarterly. This week, you're off to prayer meeting one evening, parent-teacher conferences another, and somewhere in there you'll grab coffee with friends. If you're anything like me (and many people I meet), we're a part of something at least, and lots of things many times.
 
With that comes the excitement of participation and comfort of belonging. In our communities, congregations, social circles, workplaces, homes, and families, we are a part of what is going on. You and I are privileged to observe and contribute to something greater than ourselves!
 
That's how it is in the family of God as well. He adopts us as sons and daughters, assigns us a unique task, and equips us to carry out His work for the greater good! This sense of duty and gratitude has fully invaded my mind and heart this past week.
 
I think of what Paul writes in 1 Corinthians 7:17.
 
Only let each person lead the life that the Lord has assigned to him, and to which God has called him. This is my rule in all the churches.
 
Married or single, serious or goofy, rural or urban, employee or employer, divorced or widowed, male or female, young or old, outgoing or reserved, leader or follower, child or adult, whatever the case or distinction may be, it does not matter. God calls and sends, blesses and redeems, equips and transforms anyone who surrenders to Him.
 
Your contribution, and mine, is a critical portion of the story God is writing. "In the same way," Jesus says in Matthew 5:16, "let your light shine before others, so that they may see your good works and give glory to your Father who is in heaven." Then we read in Hebrews that we are a part of the great cloud of witnesses who live by faith and seek identity in God.
 
The truth is, God does not need us. He is all-powerful, all-knowing, and ever-present. God wants us. He invites us to the work He has already planned regardless of us, but we also know He has arranged those plans to include us (Ephesians 2:10). Mind-blowing!
 
I love the illustration in 2 Timothy. It says, "Now in a great house there are not only vessels of gold and silver but also of wood and clay, some for honorable use, some for dishonorable. Therefore, if anyone cleanses himself from what is dishonorable, he will be a vessel for honorable use, set apart as holy, useful to the master of the house, ready for every good work" (2:20-21).
 
God's Provision: God extends His offer of salvation to you and me! It not only includes freedom from sin and death of the past, newness of life in the present, and a promise of eternal life in the future, but also ongoing redemption in the daily moments and ministries of life.
 
Word of the Week: Restoration. God is doing a new thing (Isaiah 43:19) and making all things new (Revelation 21:5)—including us! Romans 8 paints the picture: "For the creation waits with eager longing for the revealing of the sons of God … For in this hope we were saved" (8:19, 24).
 
Abby