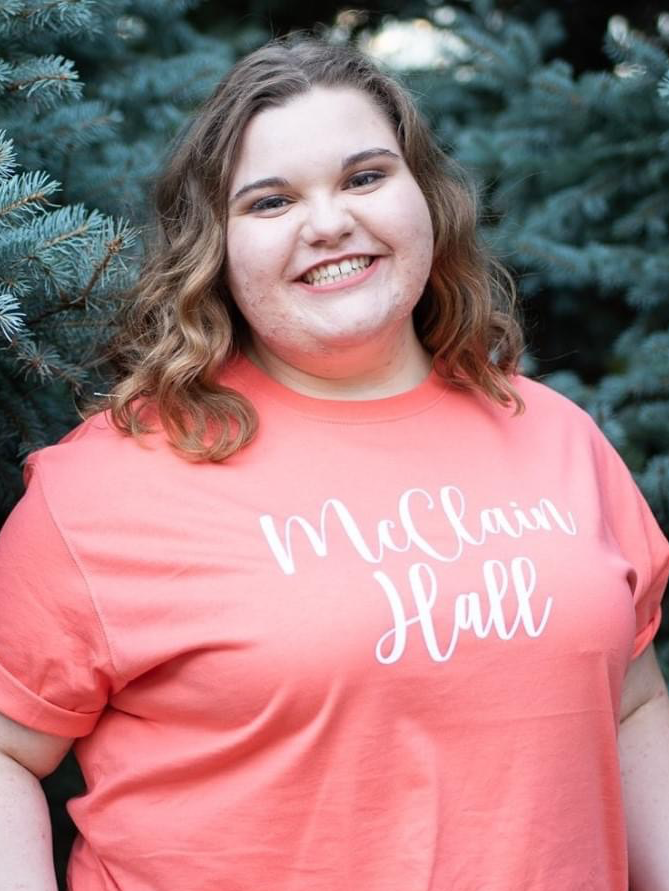 Time. I constantly find myself never having enough. I don't think I will ever be done battling the struggle of time management, but over the past year, I've learned a lot. I have found that we live in a world that is go, go, go; society is constantly pushing you to have a schedule that is planned down to the second. We are constantly told to hurry up and to move faster, yet we serve a God who tells us to take a breath and just slow down. I'm not very good at this. I find myself easily falling into the trap of scheduling meetings, tasks, projects, coffee dates—you name it—from the moment I wake up until the moment I am ready to go to bed.
For the past year, I've heard God continuously tell me to slow down. If God hadn't already caught my attention by then, starting quarantine last March was like my own modern burning bush. My calendar went from being almost entirely booked to struggling to find a reason to leave my bed. It was this rude awakening of God saying, "Lucy, you need to slow down," and that was the beginning of God transforming me. Honestly, He's still working on me.
In the fall of 2020, I started a new job as a Resident Assistant -  a job in which I was talking to people on a nightly basis. After the first few weeks, I found myself talking to residents for almost four times as long as the other employees. I began worrying and stressing over how to get enough sleep, how to complete enough work while not rushing through these conversations, and so on... and I kept coming up short. That's when I began talking with God. It seemed that the conversation always consisted of me bringing up doubt after doubt and God repeating, "Just trust me, Lucy."
After a couple days of battling, God placed the story of the woman at the well from John 4 on my heart. At first glance, this seemed like a really random story, but in taking a closer look, it really isn't. See, Jesus met the woman at the well because he decided to stop at Jacob's well and rest. The woman he met was seen as the lowest of the low in society; everything about her encounter with Jesus screamed out of the norm. Jesus was a Jew, and the woman was a Samaritan who didn't have a husband according to societal norms of the time. He shouldn't have been talking to her, but he did. Jesus stopped. He took the time even though the Bible says that he was "weary" to have a conversation with this woman (John 4:6). This dialogue showed that the woman was valued by the Savior of the world and had the opportunity to make a great impact. In the same way, God calls us to slow down and take time to talk with those around us: our kids, friends, family, coworkers—sometimes those little conversations will be life-changing.