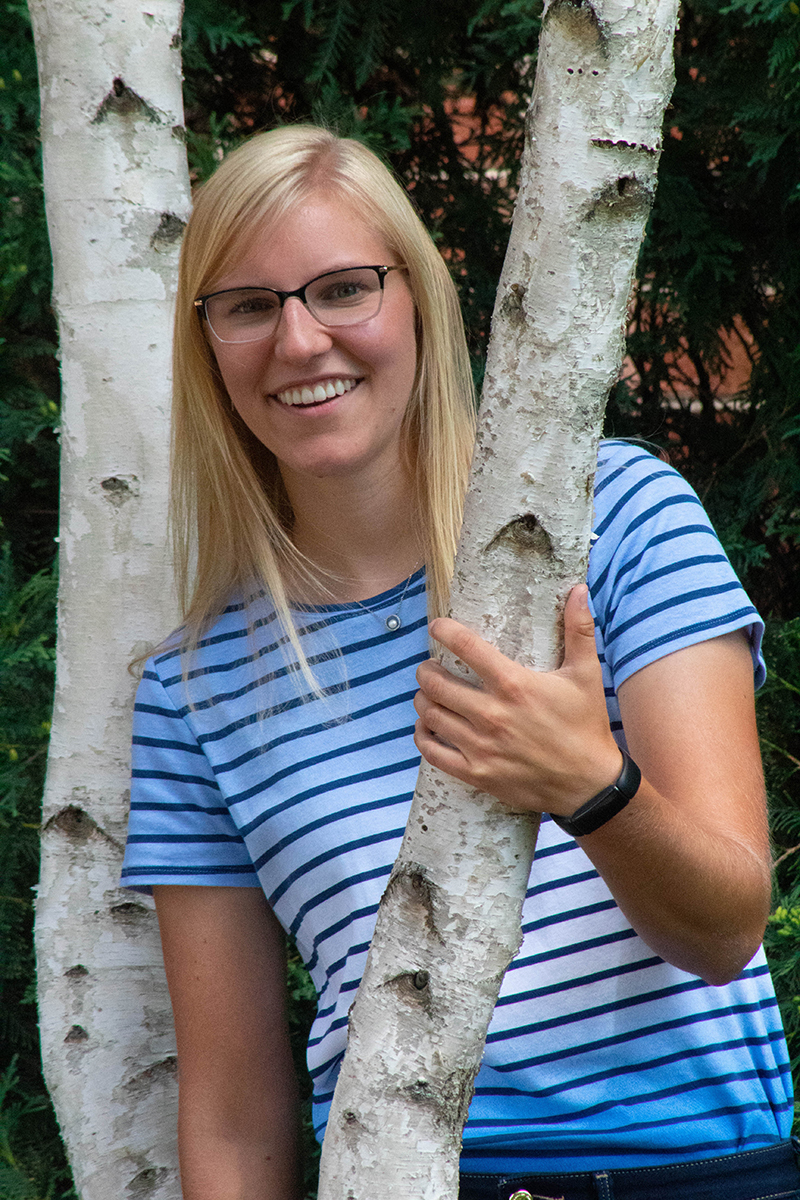 Sometimes I am mistaken and must be set back on track. Maybe you've also had a moment like that?
 
It's quite simple, really. We think something because of how we feel, what we observe, or how we're taught. It may have to do with your worldview, job, or friend. I experience this "eye-opening" quite often, including last weekend.
 
Even though I know better, my mind was subconsciously functioning under the assumption that some jobs are more fruitful than others within the Kingdom of God.
 
I needed to be reminded that God uses anybody and everybody to accomplish His work. In fact, a baseball coach can honor Him as much as a pastor can. Of course, it looks different. Instead of sermons, he prepares game plans and delivers pep talks. In place of hospital visits, he might host team dinners. While he may or may not lead a Bible study, he disciples his players with his words, actions, and expectations. He teaches them life lessons, shows them what's important, and backs them in the game.
 
God's Provision: It's no surprise that in God's hands, everything has purpose. He is the author of all things.
 
"The LORD has made everything for its purpose," Proverbs 16:4 says. "For from Him and through Him and to Him are all things. To Him be glory forever"! (Romans 11:36).
 
God has given each one of us a lot—an assignment to carry out during our days on earth—that will bring Him glory and advance the righteousness of His Kingdom.
 
I appreciate the way 1 Corinthians 7:17 articulates it.
 
"Only let each person lead the life that the Lord has assigned to him, and to which God has called him."
 
Chapter 10:31 also tells us, "So, whether you eat or drink, or whatever you do, do all to the glory of God." We work heartily as for the Lord, not men, knowing we are serving the Lord Christ and will receive His inheritance as our reward (Colossians 3:23-24).
 
The Bible is full of men and women of faith (many times very little in quantity and practice) whom God appointed, equipped, and used to accomplish His purposes in every area. Moses, raised in a palace, fled to herd sheep in the desert and returned as leader of God's nation. Ruth uprooted her entire life to provide for her mother-in-law and establish honor in her new town. Daniel found pleasure in serving God amidst pagan oppressors, rising in leadership because of his integrity and devotion to his Lord.
 
Even today, I am amazed at the people of God who wholeheartedly pour out their lives for Him wherever they are, in whatever capacity He has arranged for them.
 
Word of the Week: Well done. May we live in such a way to hear these words: "Well done, good and faithful servant. You have been faithful over a little; I will set you over much. Enter into the joy of your master" (Matthew 25:23).
Abby