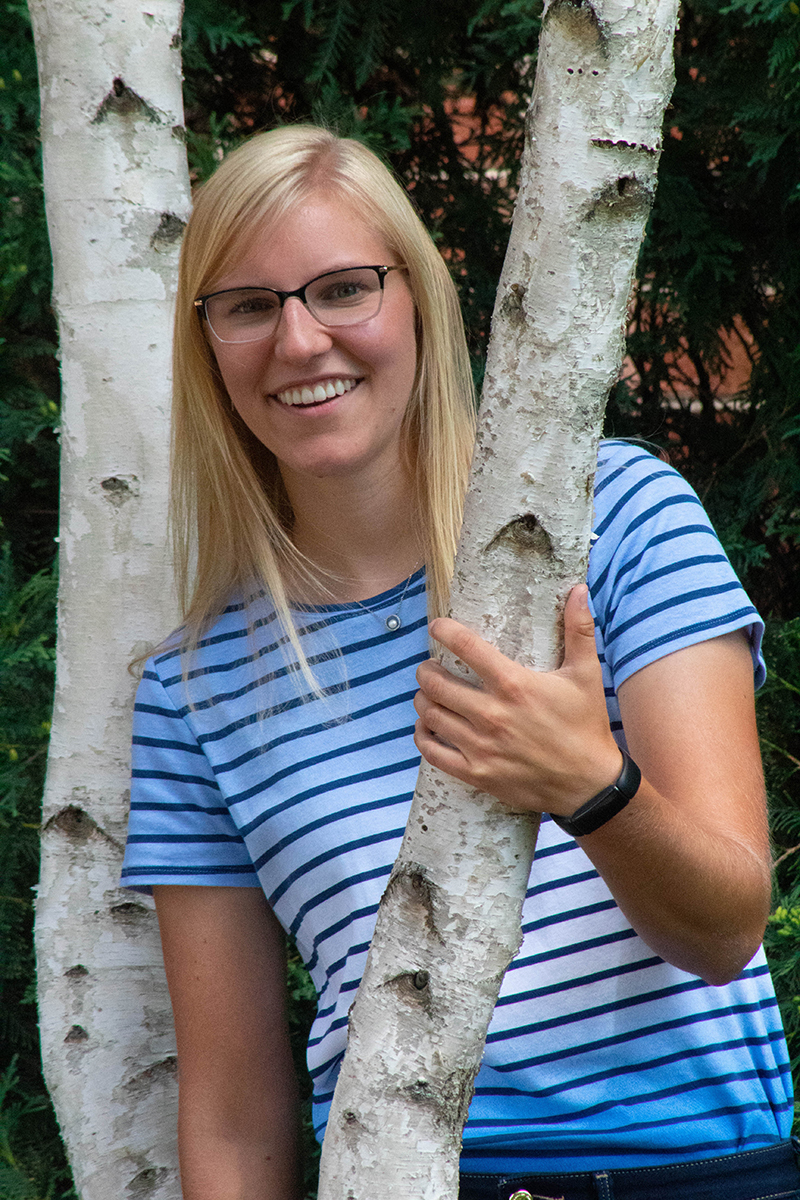 Some things never change. In your life, maybe that's your ringtone, sarcastic personality, or family tradition. It could be the beauty of a sunrise, relief of a weekend, or joy of new life.
 
While change is constant, I've taken note of certain aspects of my life that persist steadily. My family is always there for me, nature is still my happy place, and most of all … God remains the same. Come what may, the Lord never changes.
 
How thankful I am for that! No matter the frustration, confusion, and devastation; amidst chaos and tragedy; despite instability, desperation, and complacency, Jesus Christ is the same yesterday and today and forever (Hebrews 13:8).
 
I've been reading through the Psalms, an experience that has brought much peace and assurance to my soul. Time and again, the writers sequence litanies of difficulties, followed by unashamed declarations of faith, despite all opposition. I'll paraphrase: Oh Lord, my enemies surround me, my heart fails me, my life ebbs from my very bones … men surround me to destroy me, evil prevails, and my soul is destitute … but I will place my trust in the Lord, the God of my salvation.
 
The songs remind me of life: one hiccup after another, heartbreak upon heartbreak, seemingly endless suffering … but then something good—something unchanging.
 
"When I am afraid, I put my trust in you" (56:3). "In you my soul takes refuge; in the shadow of your wings I will take refuge, till the storms of destruction pass by" (57:1). "O my Strength, I will watch for you, for you, O God, are my fortress" (59:9). "For you have been my refuge, a strong tower against the enemy" (61:3).
 
How can the psalmists, you, and I stand so firmly on these truths, especially when everything else seems to paint another picture, in fact, an opposite reality? Psalm 56 nails it for me.
 
This I know, that God is for me. In God, whose word I praise, in the LORD, whose word I praise, in God I trust; I shall not be afraid. What can man do to me? I must perform my vows to you, O God; I will render thank offerings to you. For you have delivered my soul from death, yes, my feet from falling, that I may walk before God in the light of life– verses 9–13.
 
God's Provision: God is on our side! And, "If God is for us, who can be against us? He who did not spare his own Son but gave him up for us all, how will he not also with him graciously give us all things?" (Romans 8:31-32). He gives us everything we need because He is everything we need.
 
Word of the Week: Defense. God Almighty, Maker of Heaven and Earth, is our Defense. He shields us against the attacks of the enemy, protects us from harm, and covers us with His gracious favor. We are safe with Him, for His is trustworthy and benevolent.
Abby