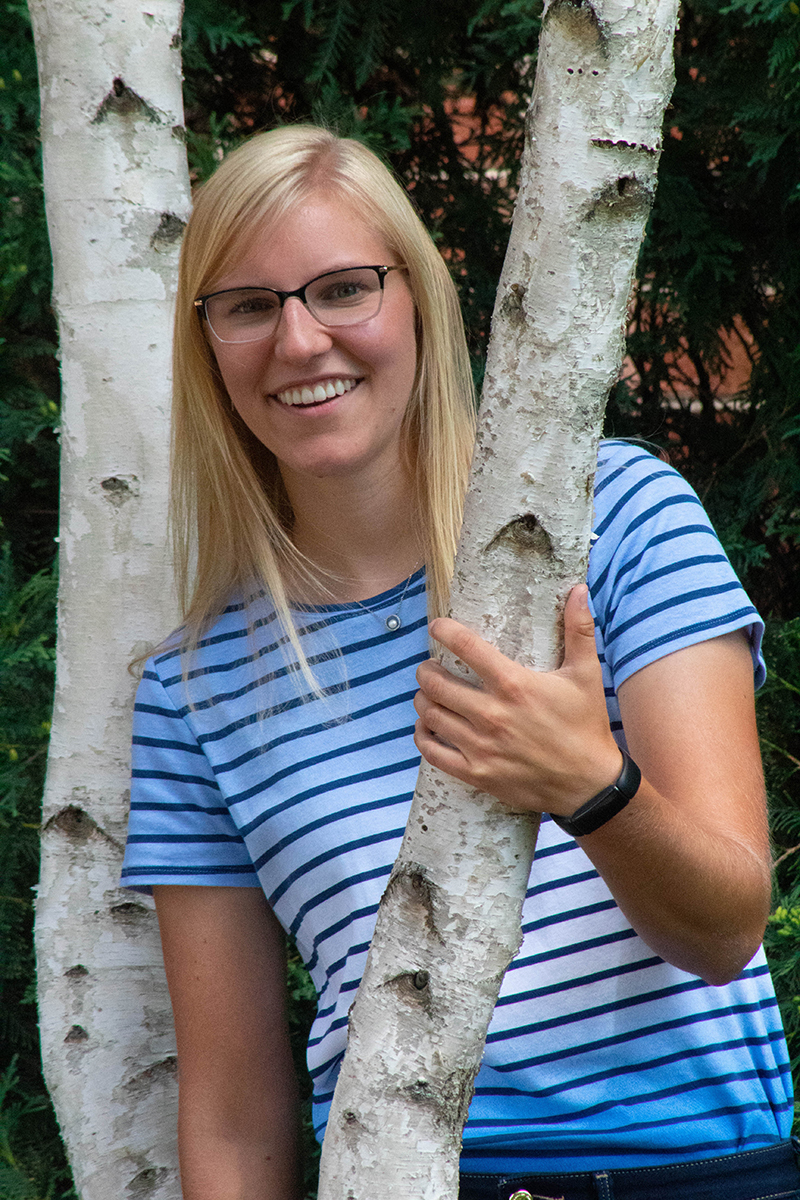 I don't have to be the one to tell you that time flies! You scroll through your camera roll or buy the next size clothing for your children and shake your head in disbelief.
 
One year ago, I spent time with dear friends in Ecuador. We lived with host families, studied Spanish, and served in a local church. We ate chicken's feet, celebrated Carnival, and whitewater rafted down the Amazon River. Was that really one year ago?, I now muse.
 
For the past four months, the girls and I have been exchanging memories and sending pictures of what happened "one year ago today." We laugh and cry all over again at what God allowed us to experience.
 
I'm sure you've also lived a special season, full of unforgettable memories that could never be recreated or replicated. You carry those thoughts and feelings with you as you walk into the next journey.
 
So too was my time abroad. I share it with those around me, and especially with those who lived it with me.
 
Now, one of our friends (a sibling, rather) from there is coming here for college. He visited last month, eager to try everything "American" and attend Olivet Nazarene University.
 
We took Isaí to Sky Zone, Portillo's, and PJ's Ice Cream. His eyes widened at the taste of chili cheese dog, and his cake shake filled him with enough sugar for a lifetime.
 
Naturally, this was notable for all of us. To be together again was a true privilege. The irony of roles reversed and full circle moments filled my heart with such love and gratitude, all I could do was repeatedly thank the Lord.
 
He gives good gifts to His children. I am the biggest sinner I know; God too, knows the depths of my heart … yet still chooses to heap not only abundant physical blessings, but endless spiritual riches, upon me in Christ. How could I even begin to describe that?
 
God's Provision: The Christian life is one of striving and suffering. But not to be overlooked, in the midst of trial and tribulation, are God's goodness and grace. He requires much, but also gives much. He demands all, and also provides all.
 
"He does not deal with us according to our sins, nor repay us according to our iniquities. For He knows our frame; He remembers that we are dust. But the steadfast love of the LORD is from everlasting to everlasting on those who fear Him, and His righteousness to children's children, to those who keep His covenant and remember to do His commandments. The LORD has established His throne in the heavens, and His kingdom rules over all"
– Psalm 103:10, 14, 17-19
 
Word of the Week: Lavish. Both verb and adjective describe the extravagance of God's nature. Regarding salvation and so much more, "See what great love the Father has lavished on us, that we should be called children of God! And that is what we are!" (1 John 3:1, NIV).
Abby