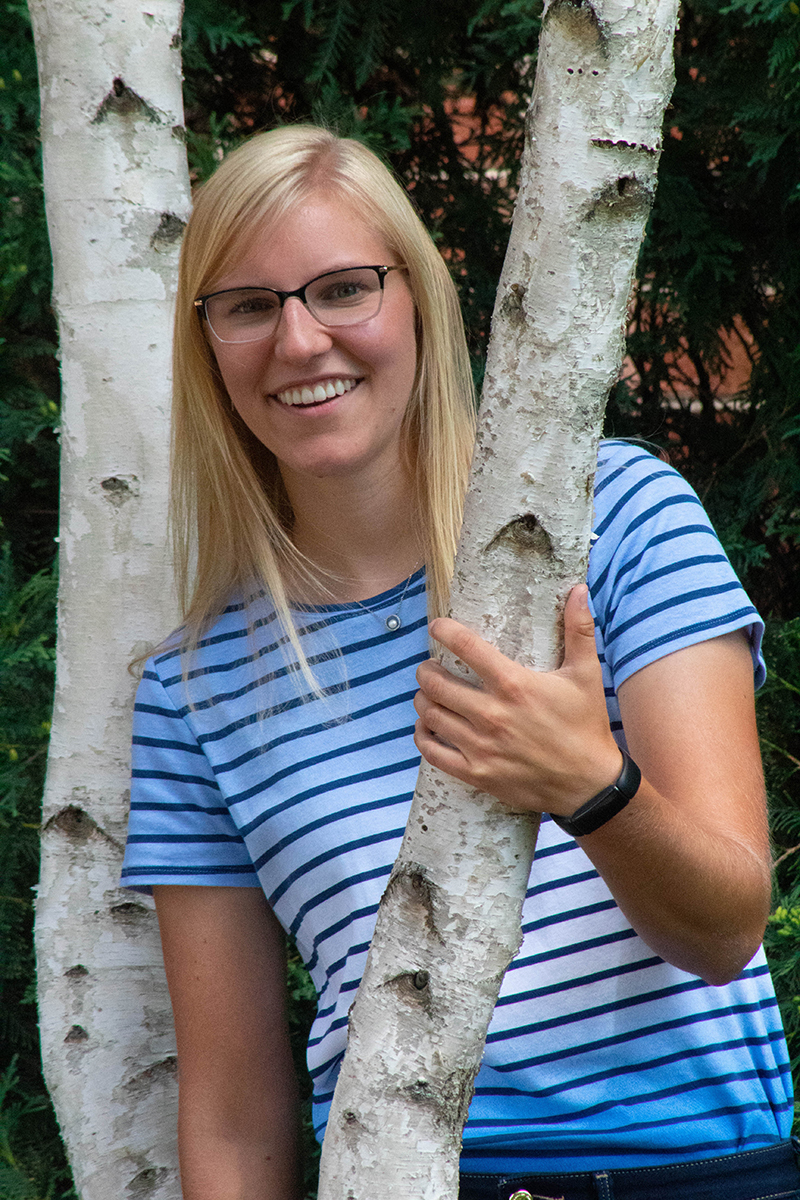 You begin another day with renewed ambition, dare to offer a new prayer, snap at your kids a little less. You look in the mirror and smile for once, learn a hard lesson and move on, extend encouragement to a friend. You and I are always growing in the Lord!
 
I cannot imagine a moment or day without God. He is ever by my side, teaching me by His Word, conforming me to the likeness of His Son. Wherever I am in relation to Him, He meets me there, and He meets you too.
 
Day after day, I am increasingly conscious of my humanity. Social blunders, glaring distractions, and memory lapses remind me of my weakness. Repeated temptations, fleeting thoughts, and fearful doubts attest to my sinfulness.
 
I am nowhere remotely close to perfection—and thankful I don't have to be. Jesus is perfect, and He is my Savior. He is everything I'm not and achieves everything I can't.
 
That is why I am unspeakably grateful for sanctification, the lifelong process of becoming more like God through Jesus Christ. I make innumerable mistakes along the way, but as Jude says,
"Now to him who is able to keep you from stumbling and to present you blameless before the presence of his glory with great joy, to the only God, our Savior, through Jesus Christ our Lord, be glory, majesty, dominion, and authority, before all time and now and forever. Amen." (24, ESV).
In all our weakness, 2 Corinthians 12:9 assures us, God's power is made perfect. Despite our grumbling and stumbling, He invites us to return to Him (Isaiah 44:22, Jeremiah 15:19, Hosea 14:1). As we confess our sins, He is faithful and just to forgive and cleanse (1 John 1:9).
 
Amidst the struggle, I am often disheartened, but the Lord quickly revives me. His grace prevails in my wrestling match against the old self crucified with Christ and the new creation moving toward glory. My failings remind me of Jesus' sacrifice for me (Hebrews 10:12-14), the comfort of peace with God (Romans 5:1), and the calling of salvation (Ephesians 4:1).
 
Far from perfect (or even good), all I can do is thank God with a humble heart. He saved me and continues to make me more like Him.
 
God's Provision: This grace is for all who depend on Him!
 
The LORD is near to all who call on him, to all who call on him in truth.
– Psalm 145:18
 
We can join in Paul's prayer for the Colossians, that we "may be filled with the knowledge of His will in all spiritual wisdom and understanding, so as to walk in a manner worthy of the Lord, fully pleasing to Him: bearing fruit in every good work and increasing in the knowledge of God" (1:9-10).
 
Word of the Week: Direction. We are continually growing in faith. I once heard we should focus on direction rather than perfection. Where we are heading matters more than how well we are doing along the way. "For the gate is narrow and the way is hard that leads to life, and those who find it are few" (Matthew 7:14).