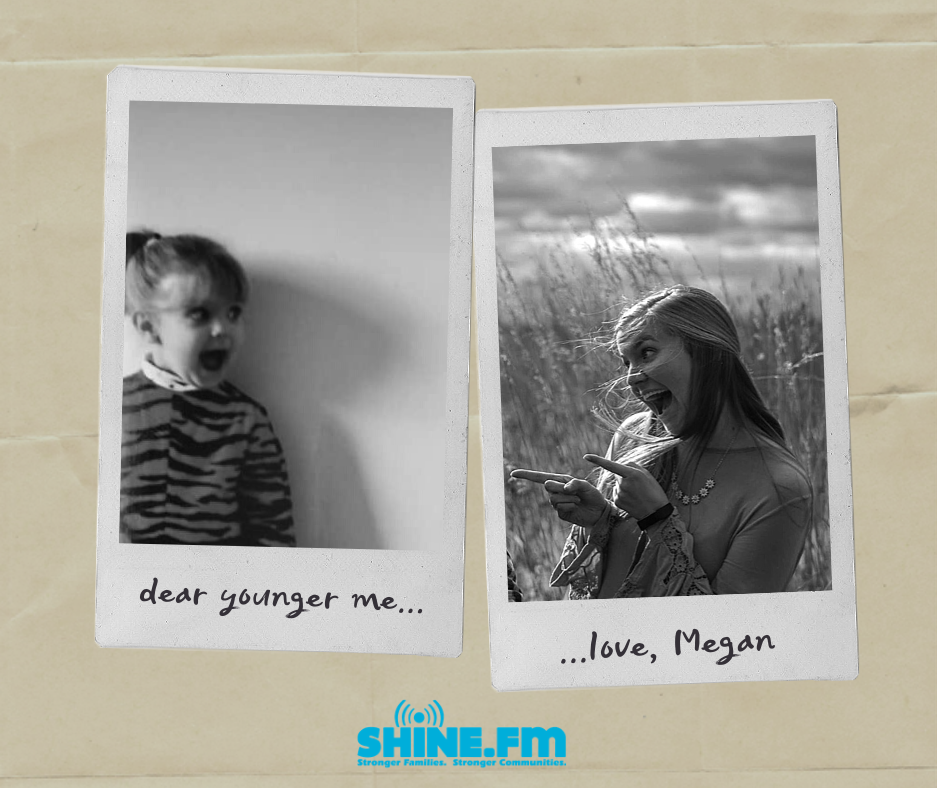 Dear Younger Me, 
You don't need to be thanked. In serving others, of course it feels good when someone tells you they appreciate what you did. But, when you expect them to say thank you or rely on that affirmation to feel good, that isn't right. I know you want to be appreciated and recognized, but that isn't the heart of humility that Jesus displayed. He didn't want the disciples to tell him "thank you" after He washed their feet, but he wanted to show His love for them and give them an example of how to serve each other. It didn't matter how they responded at all.  
So when you serve, do so out of love for Christ and out of love for the one you are serving. And remember before God that service to Him does not mean He owes you anything, because without Jesus, you would owe Him everything. Luke 10:17 says, "'So you also, when you have done everything you were told to do, should say, 'We are unworthy servants; we have only done our duty.'" 
He calls you to serve, so serve, expecting nothing, not even a thank you in return. 
Love, 
Megan