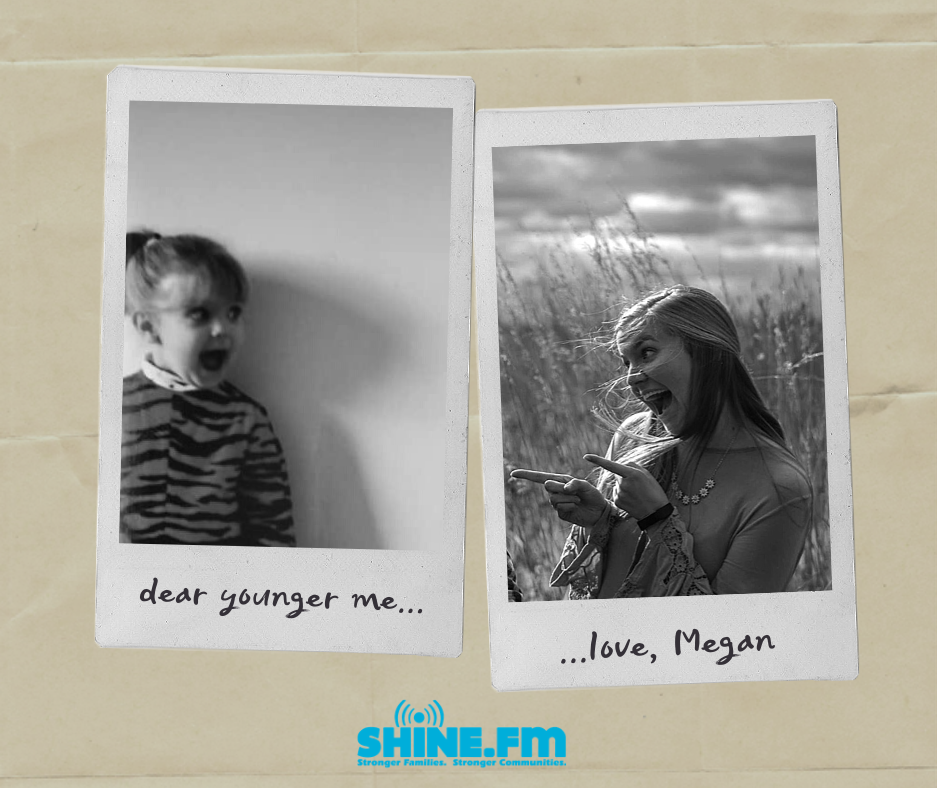 Dear Younger Me (The Lessons To Learn From Gideon)
I encourage you to take a little trip in your Bible to Judges 6. There's a story of a guy named Gideon there, and you'll have learned about him in grade school and Sunday school, but you won't fully appreciate this story until later, when you realize you feel just like him. 
Cowering. Unsure. Scared. Unconfident. 
Yet God sent His angel to meet him there in the place he was hiding, telling him, "The Lord is with you, mighty warrior." Gideon started questioning God's sovereignty and His presence, but God said, "Go in the strength you have and save Israel out of Midian's hand. Am I not sending you?"
Gideon had more excuses (he thought he was a pretty weak guy), but the first words out of God's mouth again were "I will be with you…". God promised His presence, even when Gideon felt afraid, even when he made excuses for why he wasn't cut out for the job. But Gideon, with God, was eventually able to see what he thought was impossible.
Victory. Freedom. Confidence in God.
When you feel like Gideon, know that He knows your heart and what He's called you to. He knows what you're capable of, and even more so with Him. Regardless of where you find yourself, remember that God can take what strength you have and what weaknesses you have and use it all. When you doubt what He's called you to, remember to go in the strength you have, for the Lord is with you.
Love,
Megan