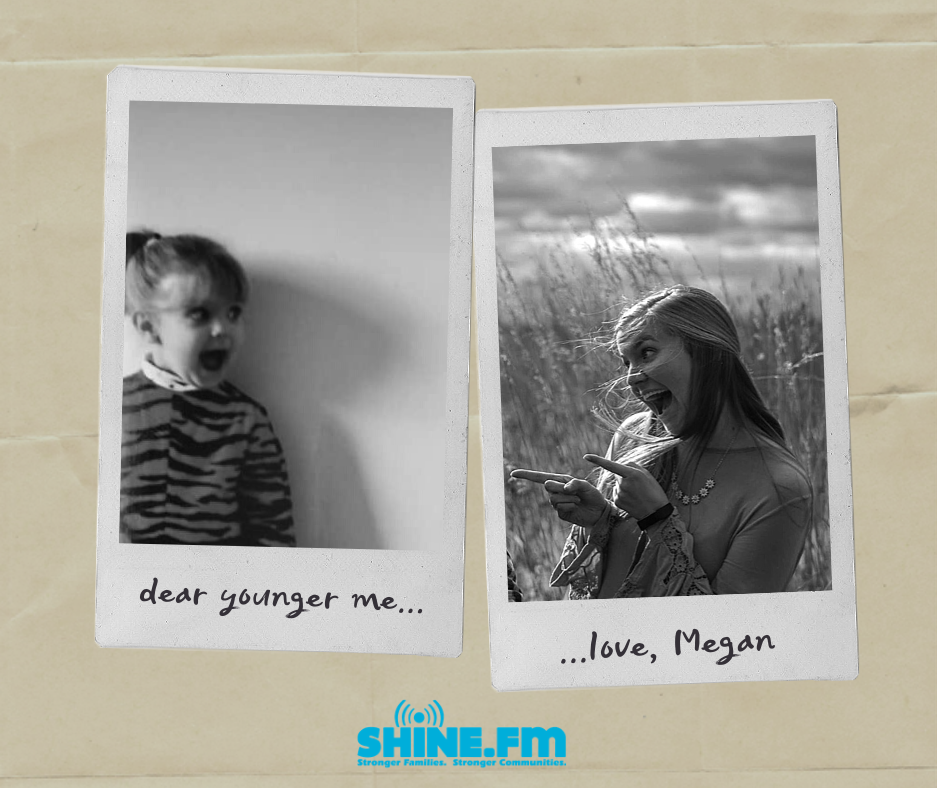 Dear Younger Me,
As you face this new season, don't worry about whether God will be with you. He's always proven faithful and shown you that even in new seasons, He's with you just as He was before. Sometimes it's the beginning of a new year, and sometimes it's the beginning of a new season, but at every new beginning don't doubt God's presence. 
Some seasons look different than others - some are filled with the best of blessings, and others have brought more pain. Yet God walks with you through them all. In Psalm 23 it says, "Even though I walk through the darkest valley, I will fear no evil, for you are with me…" and in Isaiah 43:19 it says, "See, I am doing a new thing! Now it springs up; do you not perceive it? I am making a way in the wilderness and streams in the wasteland." And even though Jesus was physically leaving His disciples, He told them this in Matthew 28:20, "And surely I am with you always, to the very end of the age." He would later give them the Holy Spirit to always be with them. 
Those promises are yours, too. Looking around the corner at the "new" can be scary, but it doesn't have to be when you remember how every time you've been nervous for something new, God has shown up for you just as He did before. 
Love,
Megan