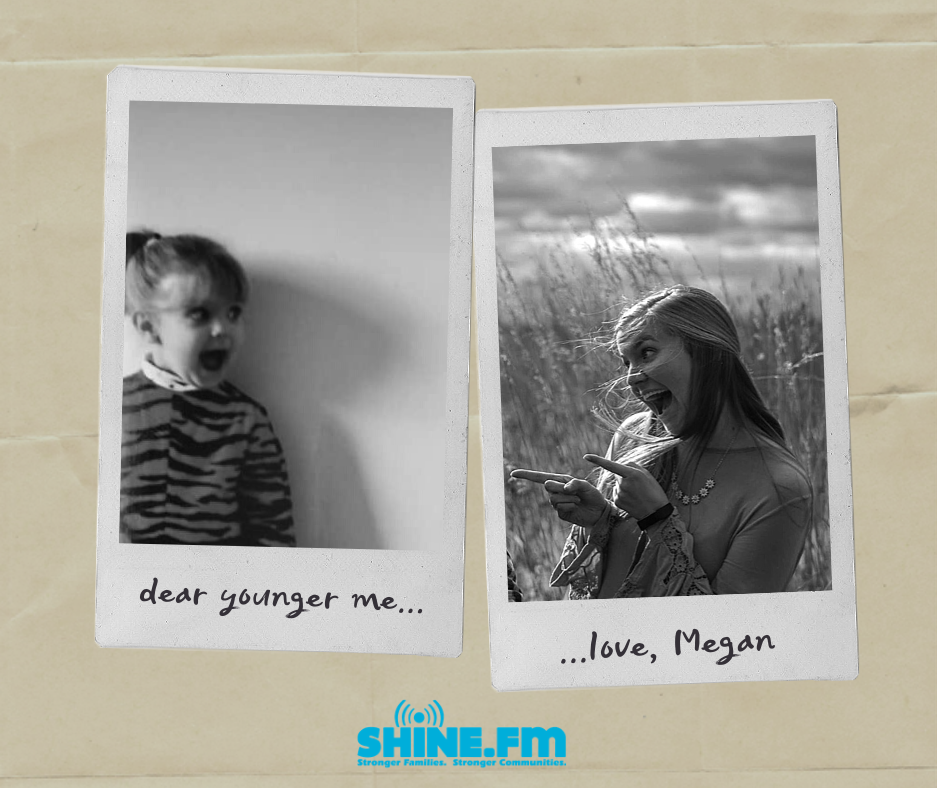 Dear Younger Me,
Go outside. When your parents have you do chores outside or when you're told to play outside after school, breathe it in. There might be other places you'd rather be or other things you'd rather be doing, and you might think you are the only kids who are forced to play outside, but one day you'll appreciate the freedom of being able to sit or go for a walk outside. I'm glad it's never been that you've not liked going outside - It's the yardwork that you don't like. Yet, even yardwork can be good for you when you do it. 
You'll go through school or read online all the positive health benefits of being outside, but for you, it's space to breathe. It's space to take a break from what you're doing to be calm as you sit, or, to direct some focused energy into the tasks at hand. Because you're you, you're thinking all the time, but being outside makes thinking better. And when life gets busy, you won't always have that freedom. In fact, I think you should make yourself freer to go outside.
Yeah, pulling weeds isn't always a beautiful thing. But it does good. And sunsets and fireflies and fresh air and sunshine are just good. God called creation good, and you have the amazing opportunity to enjoy it, so go enjoy it.
Love,
Megan