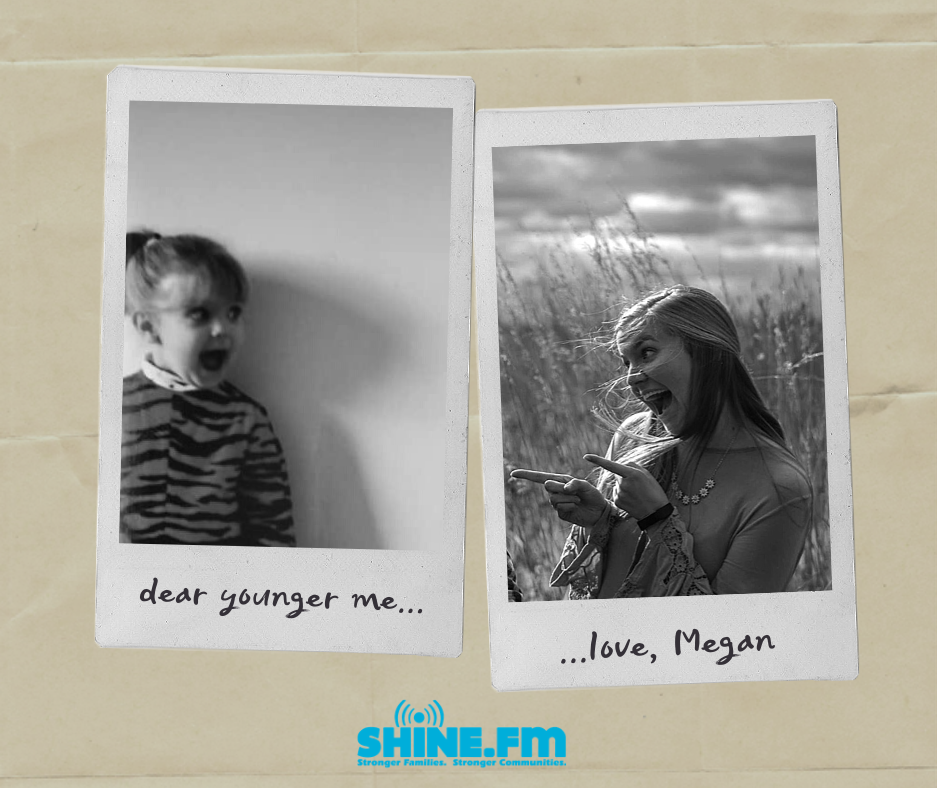 Dear Younger Me,
Believe in yourself. When you're tempted to doubt your abilities or you think you're not good enough, remember that God has you where you are for a reason. You need to trust the people who see your potential. In fact, because you trust them, you need to believe that what they say about you is true. Because when you finally start seeing that you really can do it, you're going to see that confidence grow, maybe not monumentally, but little by little.
Someday someone will tell you "confidence" should be your word for the year. Knowing you, "confidence" just might be your word for life. Be encouraged though, because it's something that I've seen grow in you over time. I just want you to realize you need to believe in yourself. Remember that basketball game when something clicked and you scored your highest amount of points in a varsity game? It wasn't the Strawberry Pop-Tarts you had for breakfast. I think in that game you had the confidence you needed. I only wish you would have kept it, but I'm glad you saw you could do it.
Maybe part of your struggle is the desire to please others. You're so worried about whether or not they believe in you that you don't see that the only one who doesn't believe in you is you. And ultimately, it's God you are working for, like it says in Colossians 3:23, "Work willingly at whatever you do, as though you were working for the Lord rather than for people." 
Love,
Megan