It is beautiful how bringing people around a table can form community and fellowship.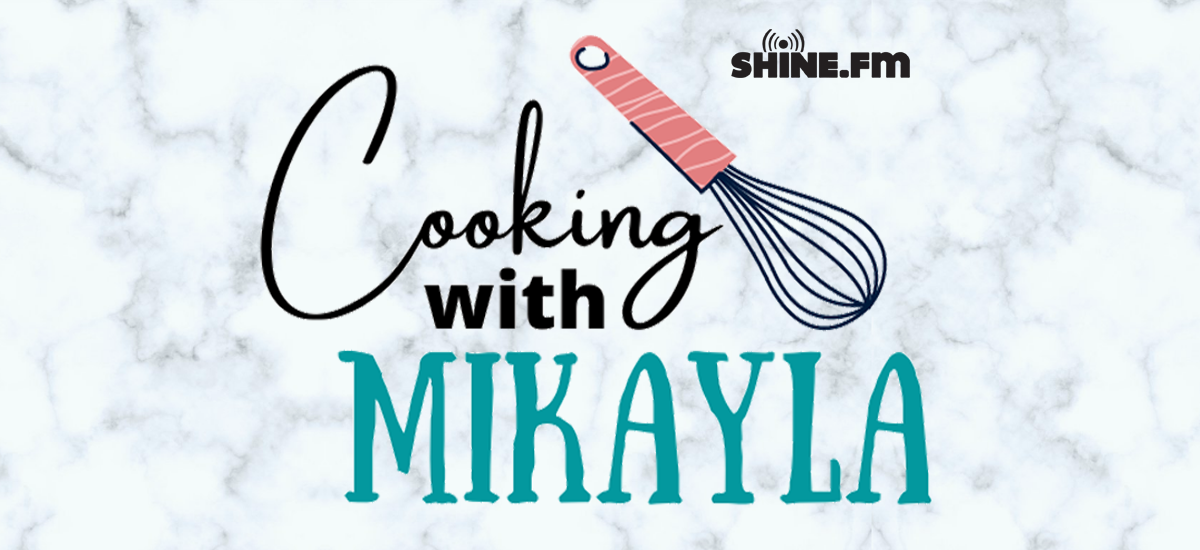 Last fall, this became a standard in my life. I wanted to choose to make an effort to implement fellowship with friends and family, and it just so happened that it would always end up around a Charcuterie board. So many good stories were shared, and many memories were made.
Turns out biblical fellowship means holding something in common, and it comes from the Greek word Koinonia. In the New Testament of the Bible, it is used 20 times! So surely God wants us to be in Koinonia. So how can you implement fellowship in your life?
You probably think of meats and cheeses when you think of a charcuterie board. But Pinterest recently inspired me to expand beyond that! And why not incorporate my favorite food, breakfast food!
Breakfast Charcuterie board Recipe
 
Puff pastry sheets
Syrup (of your choosing, I also choose Caramel!) ( I added them to little cups so people could dip the waffles into them!)
Berries
Bacon
Feel free to add any breakfast item to the list!

The gift of charcuterie boards is that there really is no way to go wrong with them. You can add anything thing to it! But I was absolutely blown away by this simple way to make Waffles!
The day I served this, people walked away telling me this was the best waffle they had ever had, and I couldn't agree more, especially with how easy it was.
Simply thaw your frozen puff pastry and lay out the sheets flat. I cut them into small triangles and then put them in my waffle maker. AND THAT IS IT! SO GOOD AND SO EASY!
I genuinely hope you can try these waffles and be in fellowship with someone while you do!
I will love to hear if you make this! Contact me at Shine.FM by texting 855-987-4463 and make sure you say, "Hey Mikayla"!