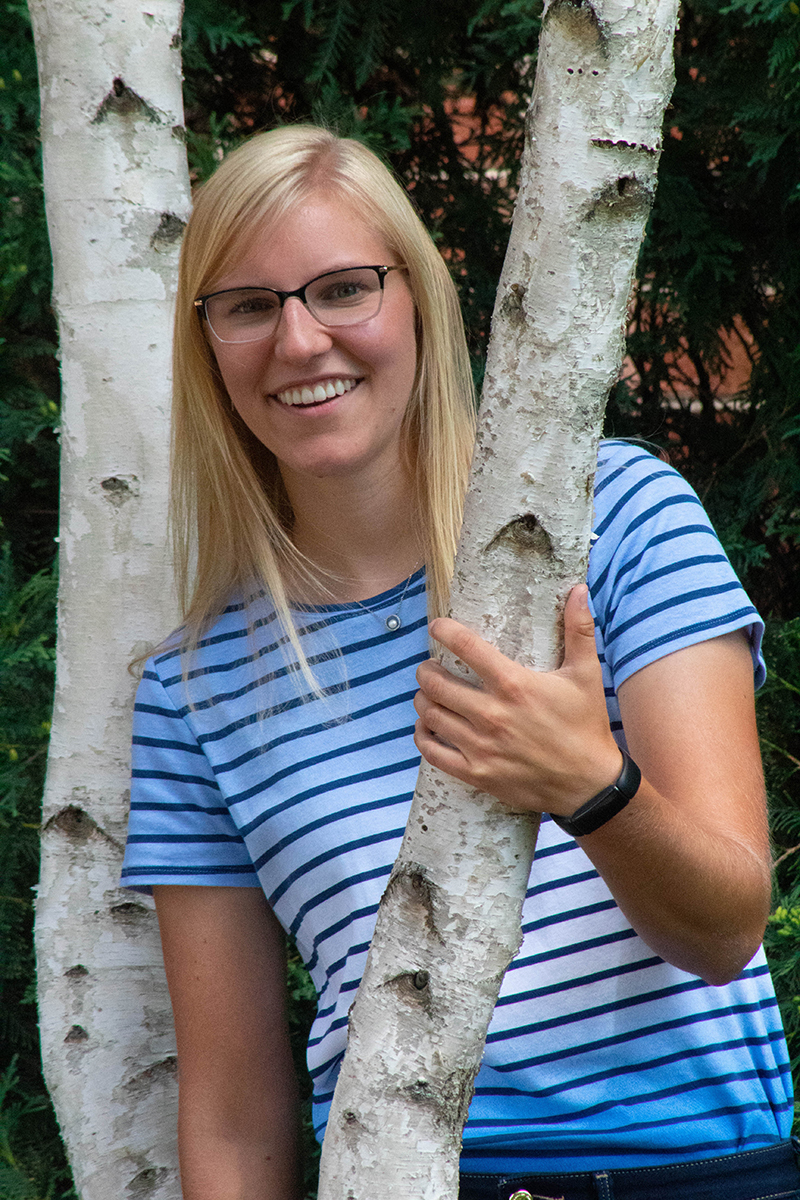 Sunshine peeps through your window on a brisk, wintry morning. A familiar ring tone sounds as you receive a call from a dear family member. You smile at the note on your counter, the date on your calendar, the face in your backseat. Life is full of beauty!
 
I sense beauty when I wake up in the morning, another chance to live another day. I witness God's majesty in butterfly wings, shooting stars, and mountain ranges. I hear redemption stories, marvel at God's work, and behold His faithful fulfillment of every promise. Life is indeed full of beauty!
 
Sadly, however, the most beautiful things in life can sometimes be the most trying, disheartening, and distressing. Maybe the sun doesn't shine, the phone doesn't ring, or the plan doesn't happen. There's an empty backseat, a new address, a damaged relationship.
 
Sometimes I am torn between life's beauty and pain—two strong forces, seemingly opposing, yet often existing simultaneously.
 
Ecclesiastes 3 paints the scene. There is a time and season for every matter under heaven.
 
"A time to be born, and a time to die;
a time to plant, and a time to pluck up what is planted;
 a time to kill, and a time to heal;
a time to break down, and a time to build up;
a time to weep, and a time to laugh;
a time to mourn, and a time to dance;
a time to cast away stones, and a time to gather stones together;
a time to embrace, and a time to refrain from embracing;
 a time to seek, and a time to lose;
a time to keep, and a time to cast away;
a time to tear, and a time to sew;
a time to keep silence, and a time to speak;
a time to love, and a time to hate;
a time for war, and a time for peace."
– Verses 2-8
 
In the dark, hard, and sad times, God is no less present, able, and loving, than in the beaming, flourishing, and joyous seasons.
 
God's Provision: We always have reason to rejoice! I loves the words of Psalm 63, steadfast and independent of any circumstance.
 
"O God, you are my God; earnestly I seek you;
    my soul thirsts for you;
my flesh faints for you,
    as in a dry and weary land where there is no water.
So I have looked upon you in the sanctuary,
    beholding your power and glory.
Because your steadfast love is better than life,
    my lips will praise you.
So I will bless you as long as I live;
    in your name I will lift up my hands."
– Verses 1-4
 
Word of the Week: Uphold. "My soul clings to you," Psalm 63 continues, "Your right hand upholds me" (verse 8). The truth is, the "un-beauty" of life helps us appreciate the true beauty of God's majestic, redemptive work.
 
May our eyes be open to the beauty around us in good times … and bad.
Abby