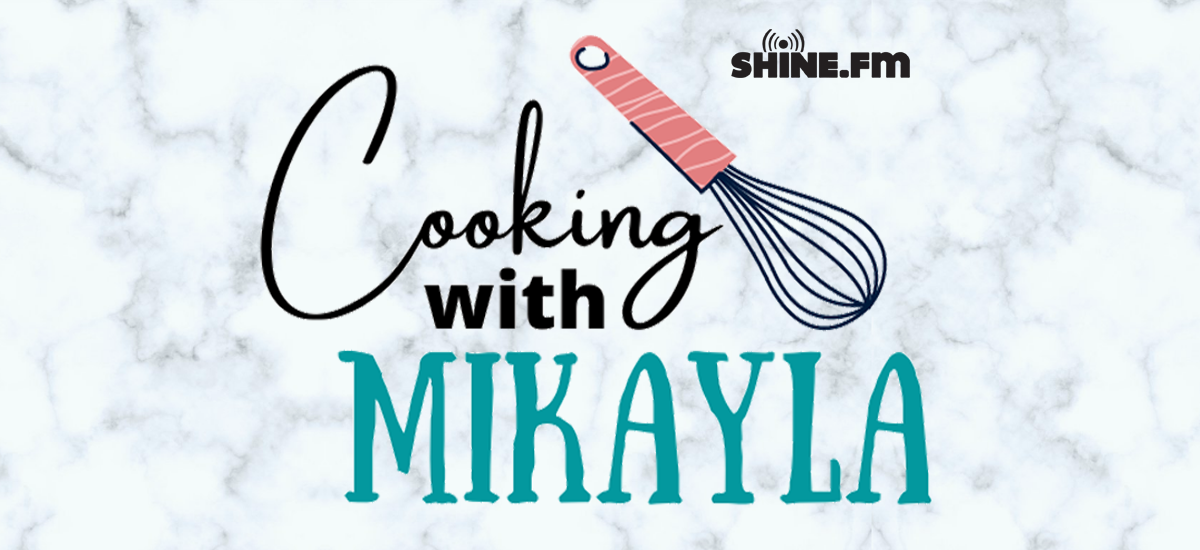 Those days happen. The ones where your motivation is gone. You are exhausted. You don't know how you will get everything done. We all have been there. We all know what it feels like to be at the end of the line. If you ever believe that you are the only one who struggles, let me stop you right there. THAT IS NOT TRUE.
What do you do when you get to what feels like the end of your strength? Let me share with you two verses that I believe will be a help to you:
Isaiah 41:10 "So do not fear, for I am with you; do not be dismayed, for I am your God. I will strengthen you and help you; I will uphold you with my righteous right hand".
Exodus 15:2 "The Lord is my strength and my song; he has given me victory."
Run to The Father. His arms are truly wide open ready for you to fall into. It doesn't matter if you have strength, maybe just a little or none. He wants to fill you up. How do I know this? Because I have run to Him too. He has always been faithful too. AND if you don't believe me, then let me share with you that the Bible talks about strength in 232 passages!! God is not messing around with this. Our God does not want to see you in pain, my friend. He wants to watch you be filled with strength and see victory.
 
Nevertheless, I want to share this easy and quick Balsamic Herb Chicken Marinade with you when those days come. It was super easy to throw together and cook later!
 
Ingredients:
1/3 cup oil (recommend: avocado or olive oil)
1/3 cup balsamic vinegar
2 teaspoons honey
1 teaspoon Dijon mustard
2 garlic cloves, minced
2 tablespoons minced fresh parsley (sub: 2 tsp dried parsley, crushed in hand)
1 teaspoon dried basil, crushed in hand
1 teaspoon dried oregano, crushed in hand
1 teaspoon salt
1/4 teaspoon pepper
 
Instructions:
Place all the ingredients together in a bowl or bag and mix. Place chicken in the bowl, and you can leave it in the fridge for at least 2 hours or up to 24 hours.
Cook the way you like!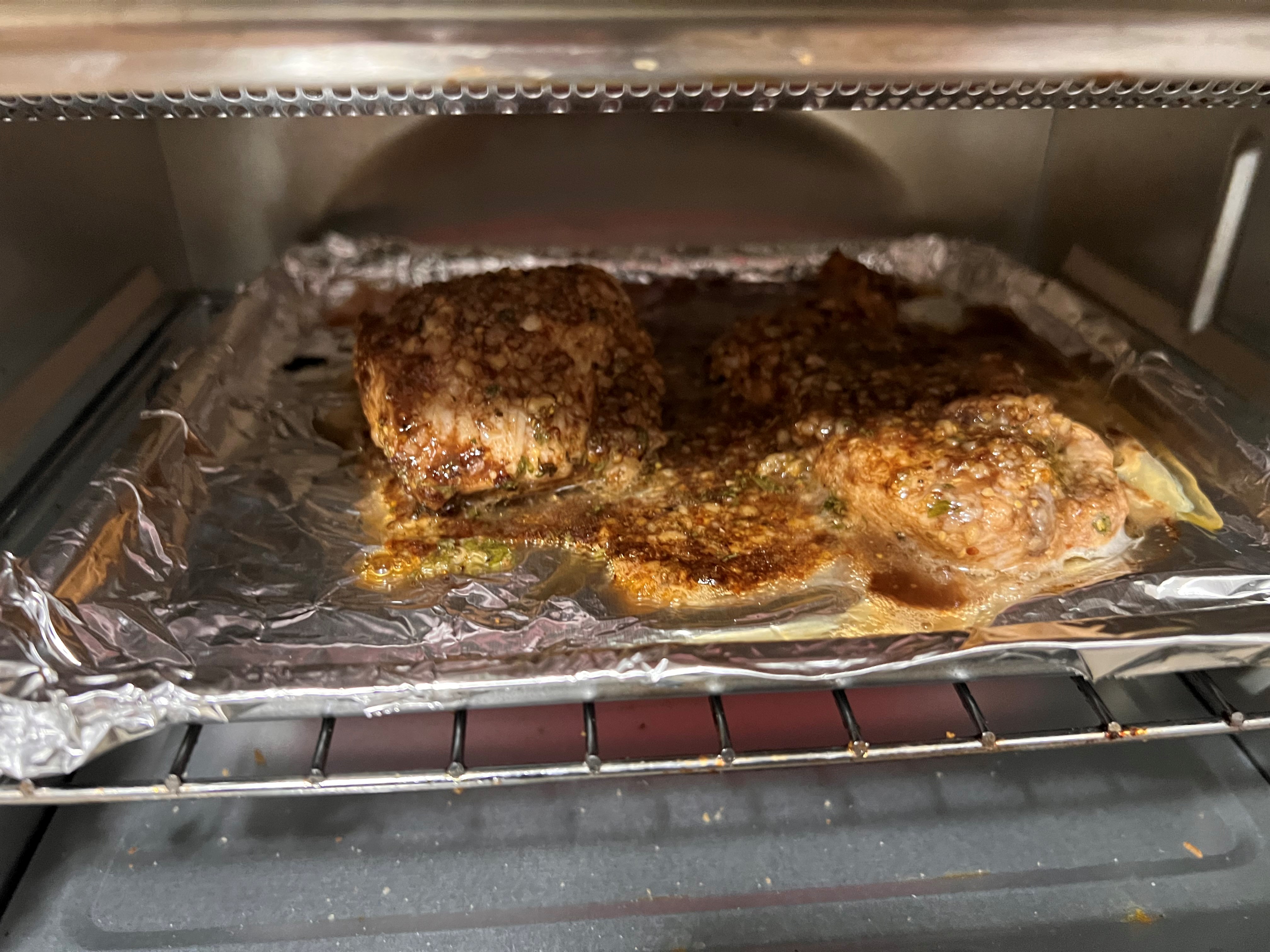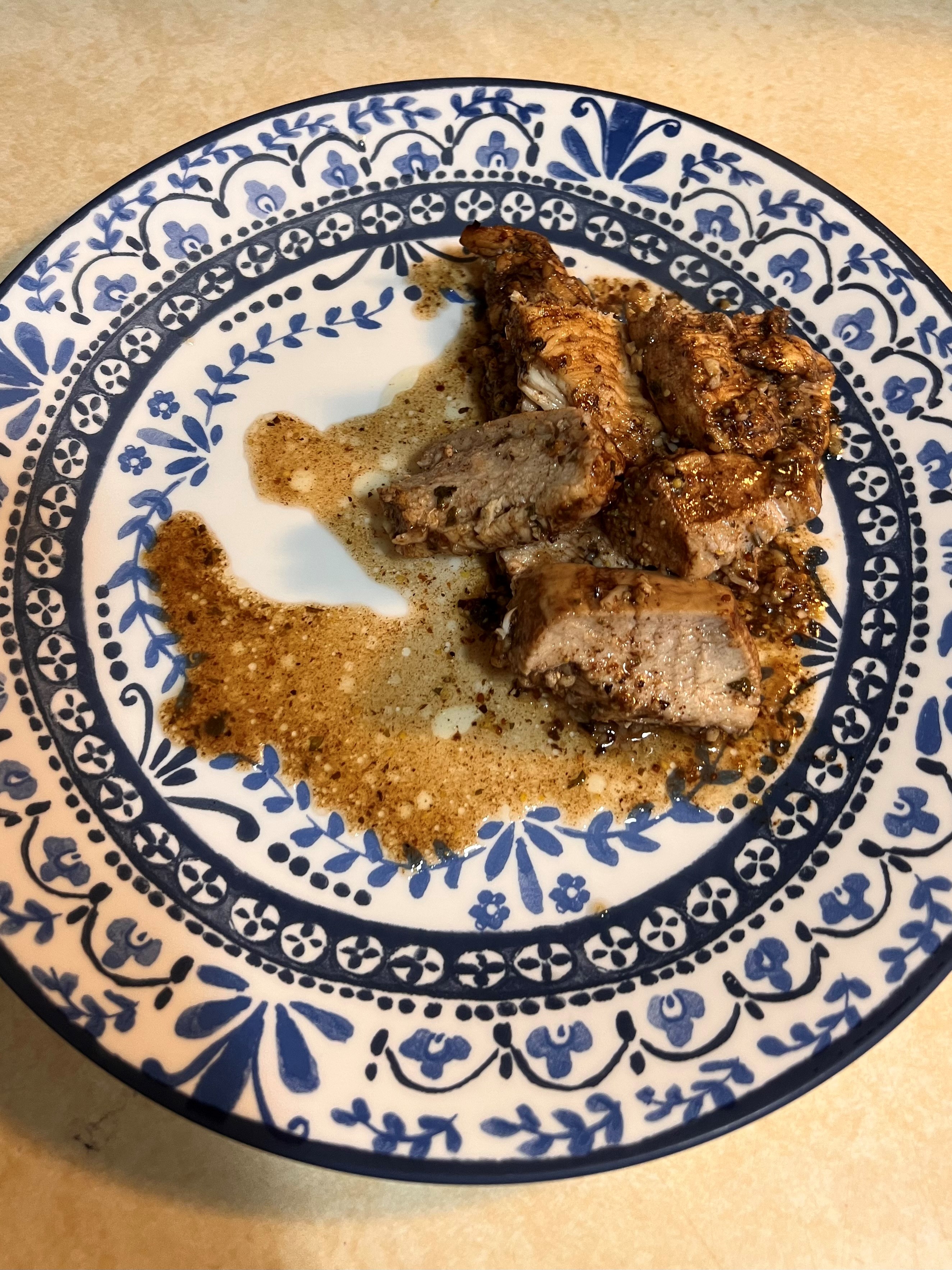 You can also put it all together then freeze it for up to 3 months!
 
Enjoy! Cooking with balsamic is one of my favorites! I made a side of cauliflower rice with this, but add whatever you like as your side!
 
I would love to hear if you make this! Contact me at Shine.FM by texting 855-987-4463 and make sure you say, "Hey Mikayla"!