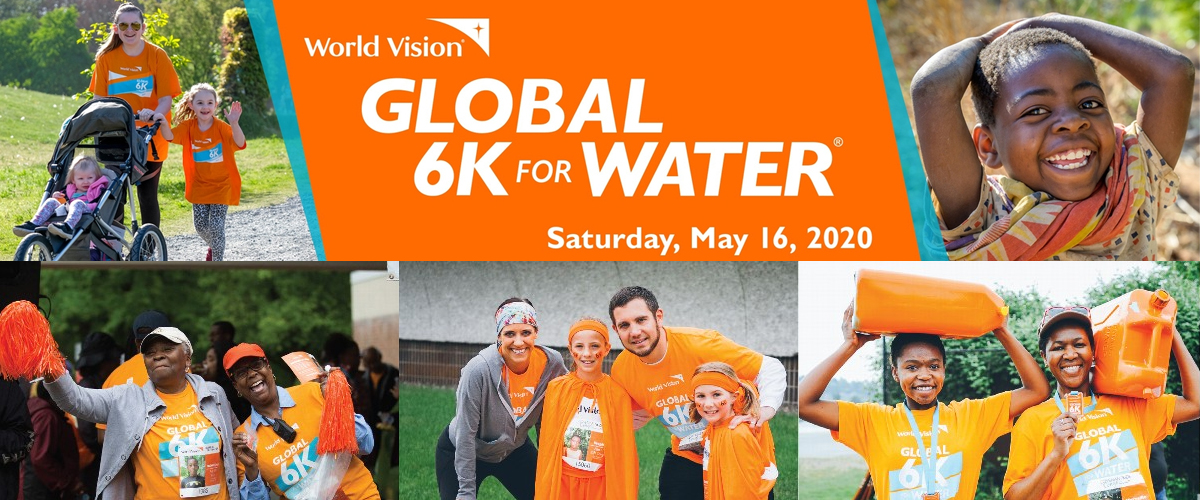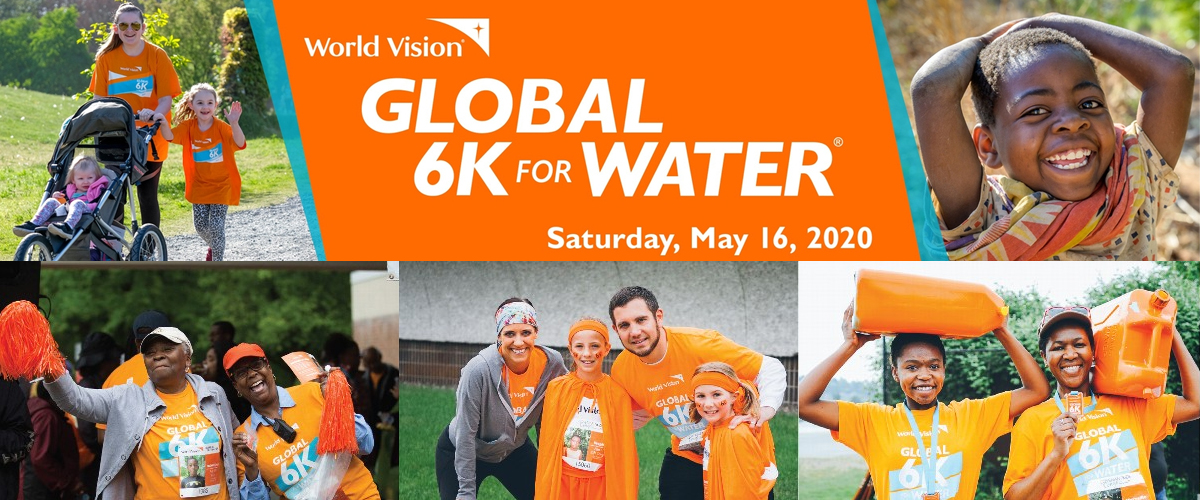 Date:
May 16, 2020 9:00 am - 11:00 am
Location:
704 McCord Road Valparaiso, IN
Details:
6K is the average distance that many women and children have to walk to get dirty water to drink and use in their meals. On May 16, when thousands of people cross the finish line, they will be changing the lives of these women and children by helping to free them from a life spent collecting dirty water. We will be at the Old Porter County Fairgrounds in Valparaiso, Indiana walking together to make a difference.
You can register at worldvision6k.org, or visit our website at www.valpo6k.com.
 
Get directions
Return to Events