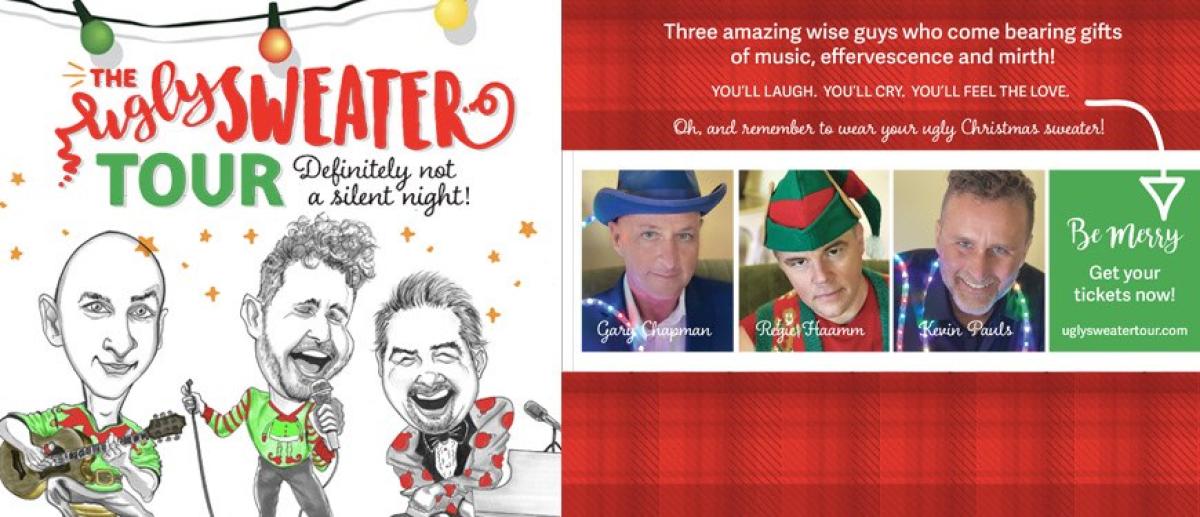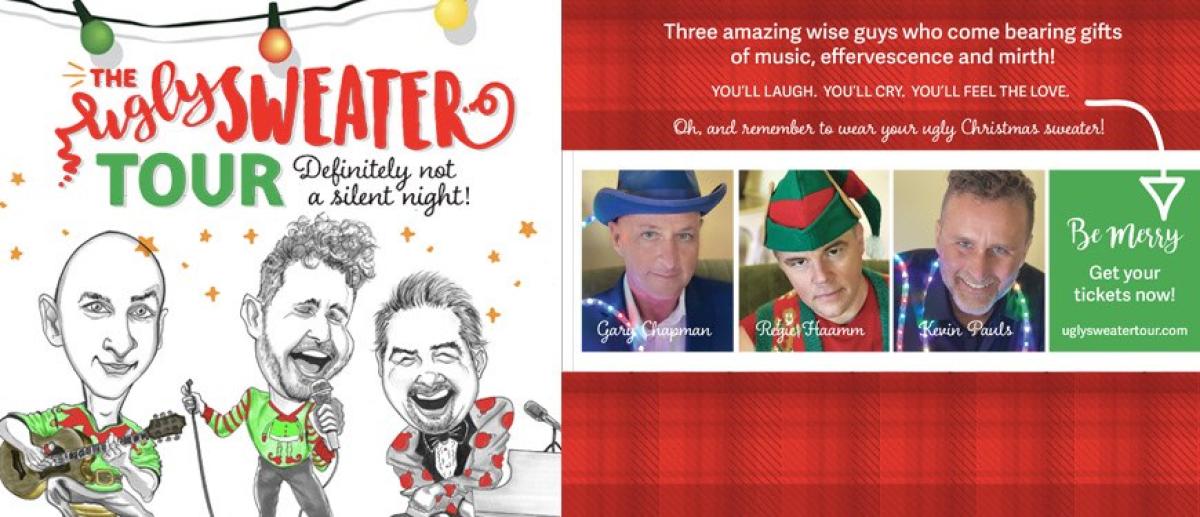 Date:
December 9, 2022 7:30 pm - 10:00 pm
Location:
6850 W 159th Street Tinley Park, IL
Details:
Three amazing wise guys who come bearing gifts of music, effervescence & mirth! You'll Laugh. You'll Cry. You'll Feel the Love! Gary Chapman, Regie Hamm & Kevin Pauls bring their evening of stories music and laughter!! We encourage you to wear your ugly sweater when you attend!
Event Cost 15
https://www.oaklawntaxservice.com/) Tickets are available to purchase at https://www.itickets.com/events/469185
This concert is brought to you by Oak Lawn Tax Services (
Contact Information
Get directions
Return to Events