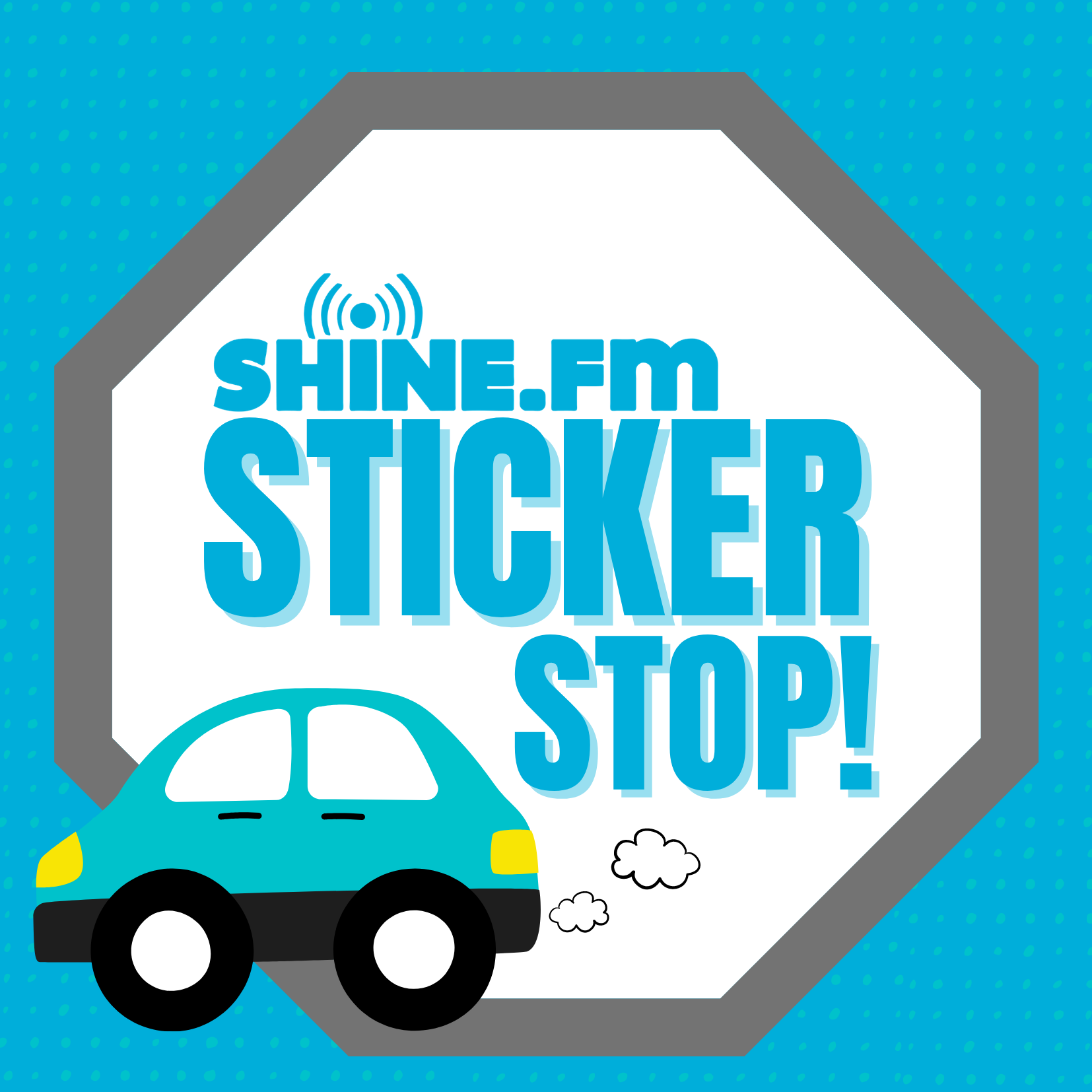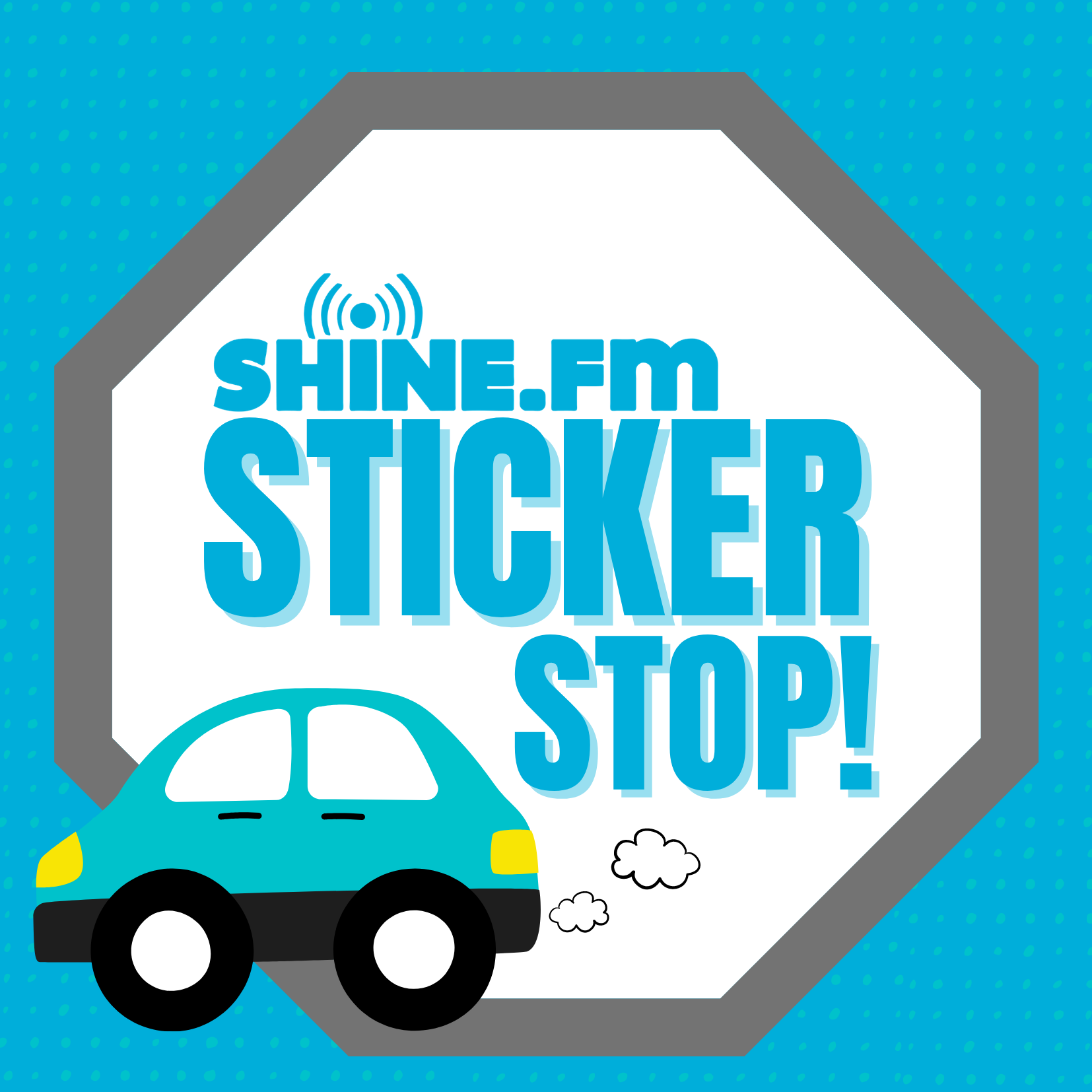 Date:
May 6, 2021 3:00 pm - 5:00 pm
Location:
900 N Kinzie Ave Bradley, IL
Details:
SHINE.FM Sticker Stop
Come join us at Big Wash Express in Bradley, IL from 3-5 pm (CDT) on Thursday, May 6th for a GIVEBACK Sticker Stop! Let us put a Shine.FM sticker on your vehicle (or show us the one on your vehicle), and you will receive a free car wash!(while supplies last) Oh...and this is a GIVEBACK Sticker Stop, so any packages of diapers that are donated at the Sticker Stop will be distributed to area pregnancy resource centers. We can't wait to see you there!
Get directions
Return to Events