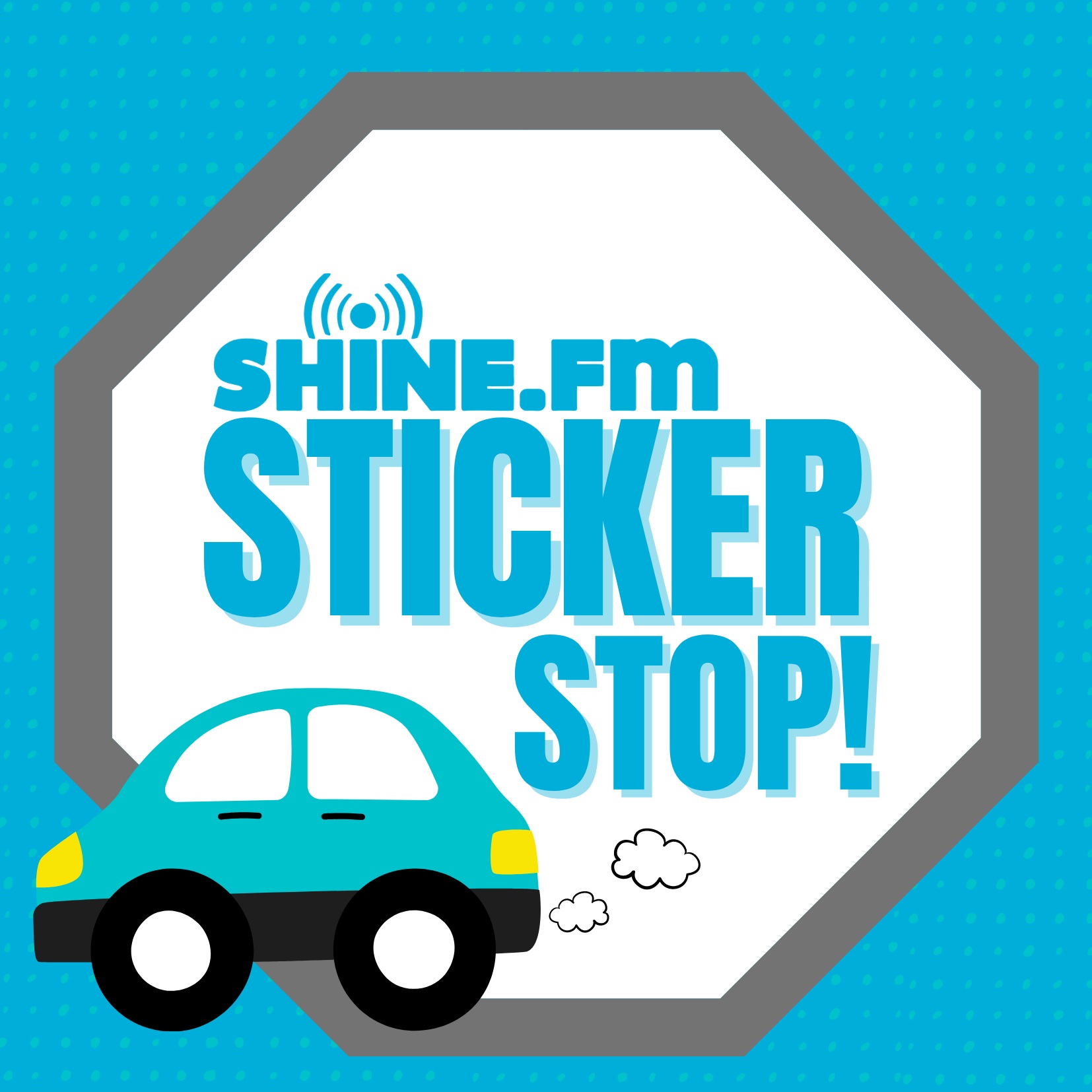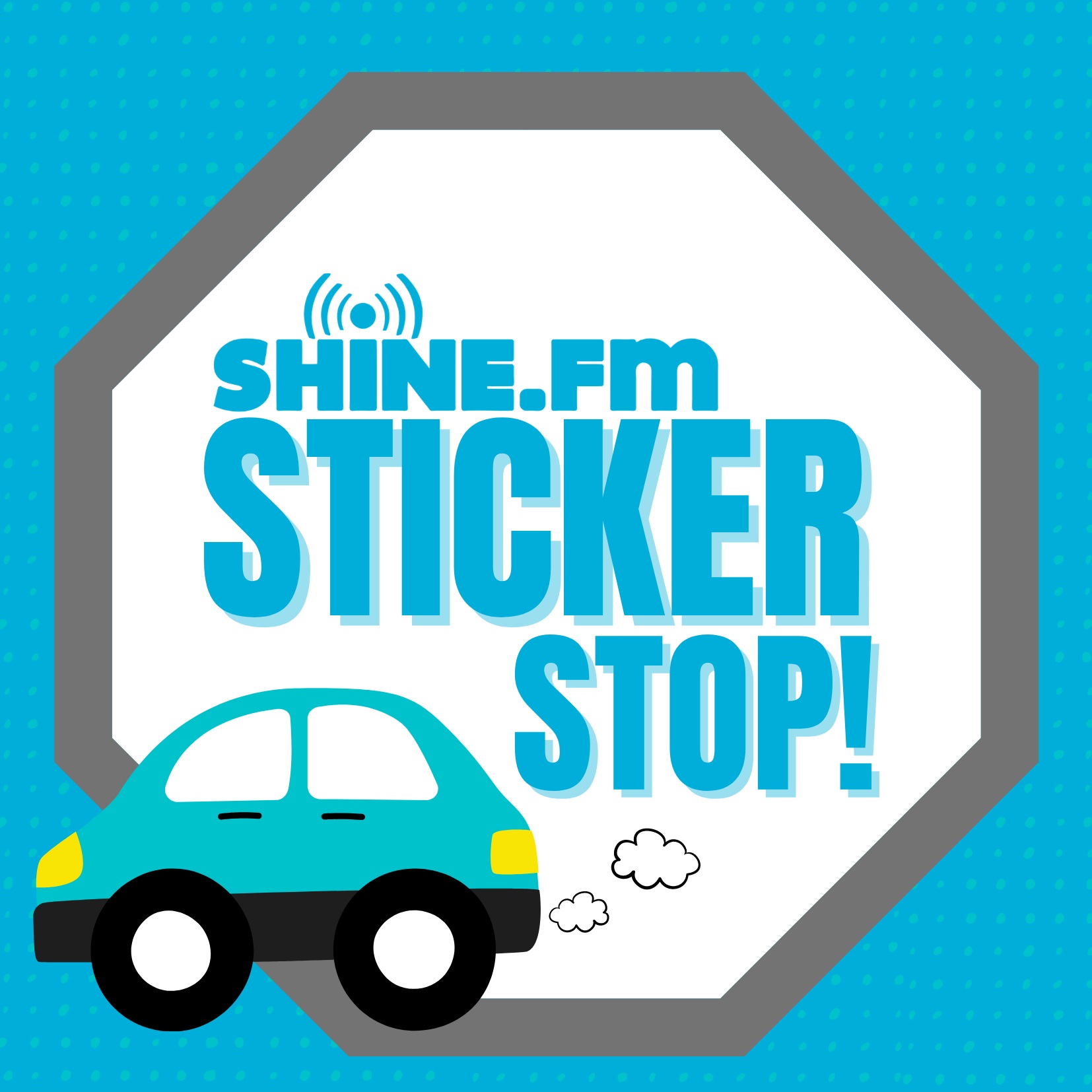 Date:
June 2, 2021 1:19 pm - June 10, 2021 5:00 pm
Location:
2315 45th St. Highland, IN
Details:
Come join us at Creative Carpet & Flooring 2315 45th St, Highland IN 46322 from 3-5 pm (CST) on Thursday, June 10th for a Sticker Stop! Let us put a Shine.FM sticker on your vehicle (or show us the one on your vehicle), and receive an entry to win a Yeti Tumblers & tshirts!  We can't wait to see you there!
Return to Events