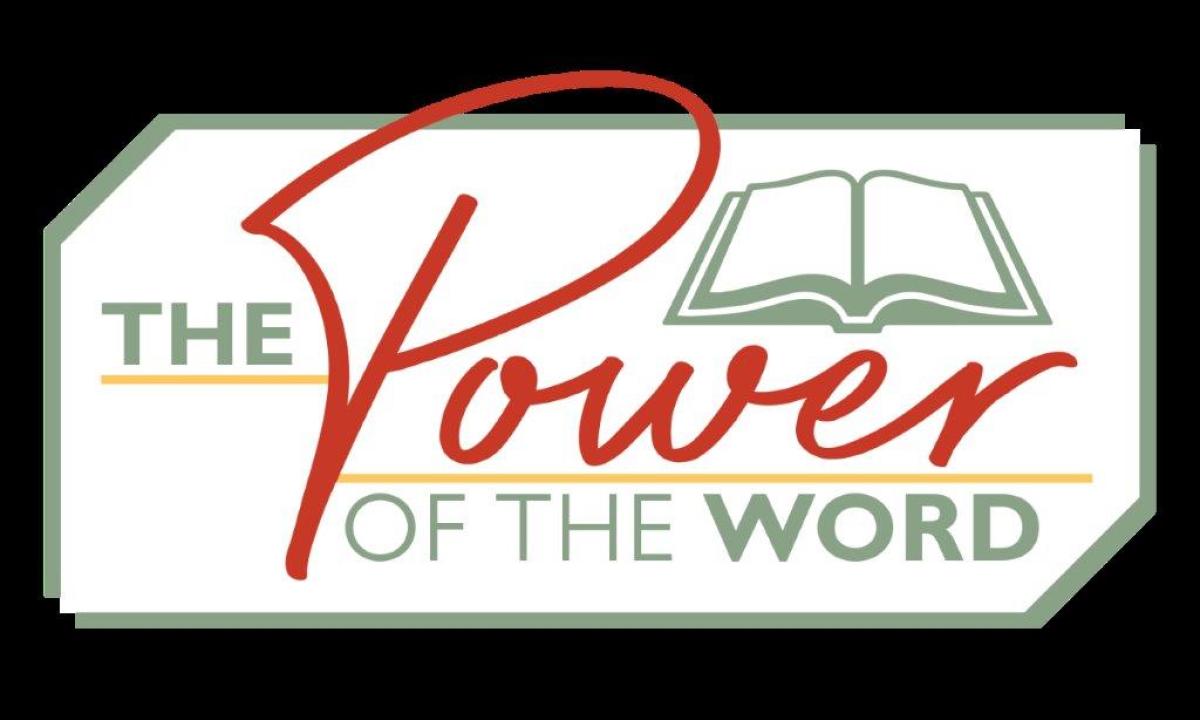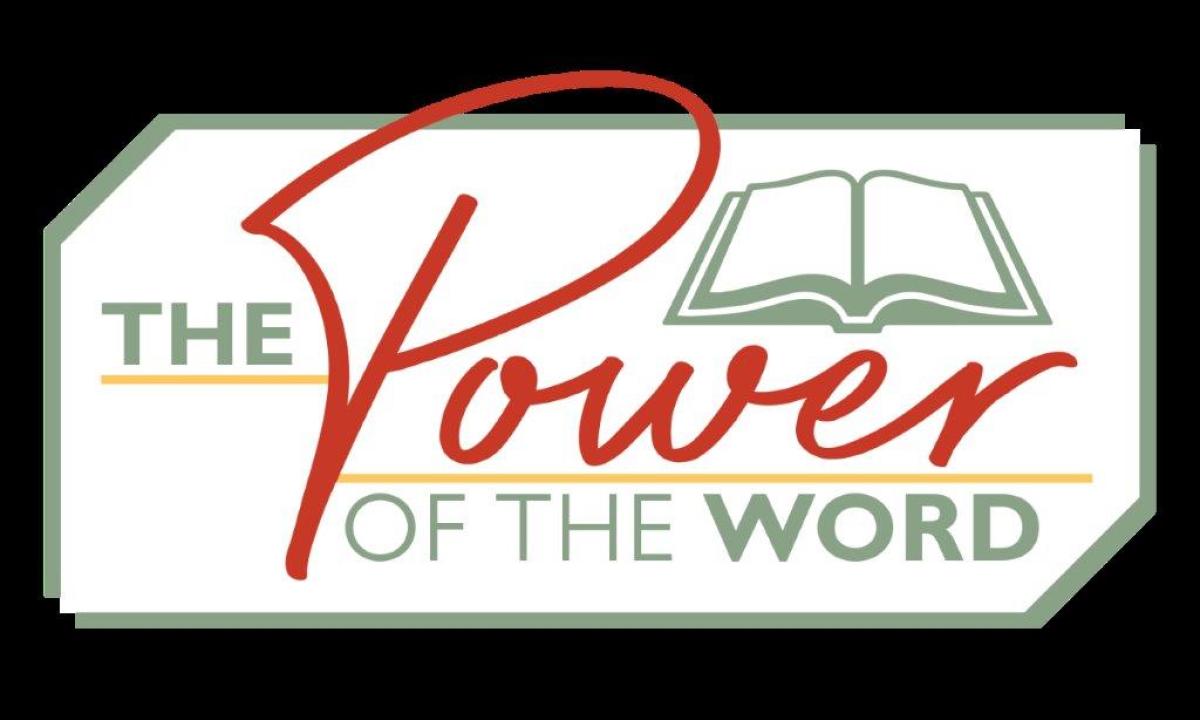 Date:
September 17, 2022 8:00 am - 12:30 pm
Location:
14009 West 81st Avenue Dyer, IN
Details:
Bible League International would like to invite you to attend The Power of the Word Conference on September 17th at Faith Church in Dyer, Indiana.
This year's speaker is acclaimed singer, songwriter, and author Sarah Schieber.  Widowed at the age of thirty-three, Sarah will share her story of healing through GOD's unfailing love. 
You'll also hear from Lucas Siqueira and other key leaders from Bible League International about the ways GOD's Word transforms lives.  More details and tickets are available online at bibleleague.org/tickets.
Get directions
Return to Events