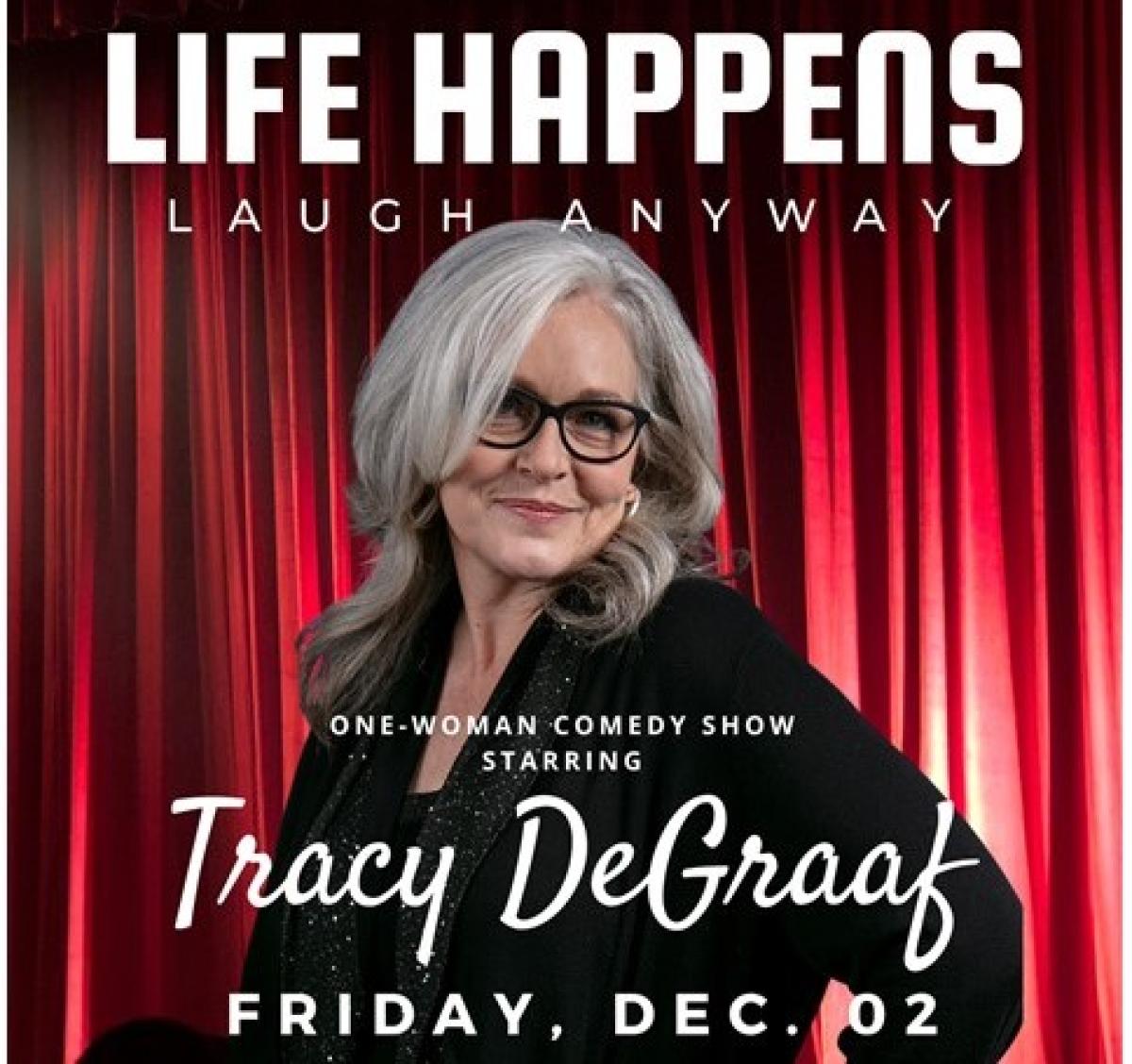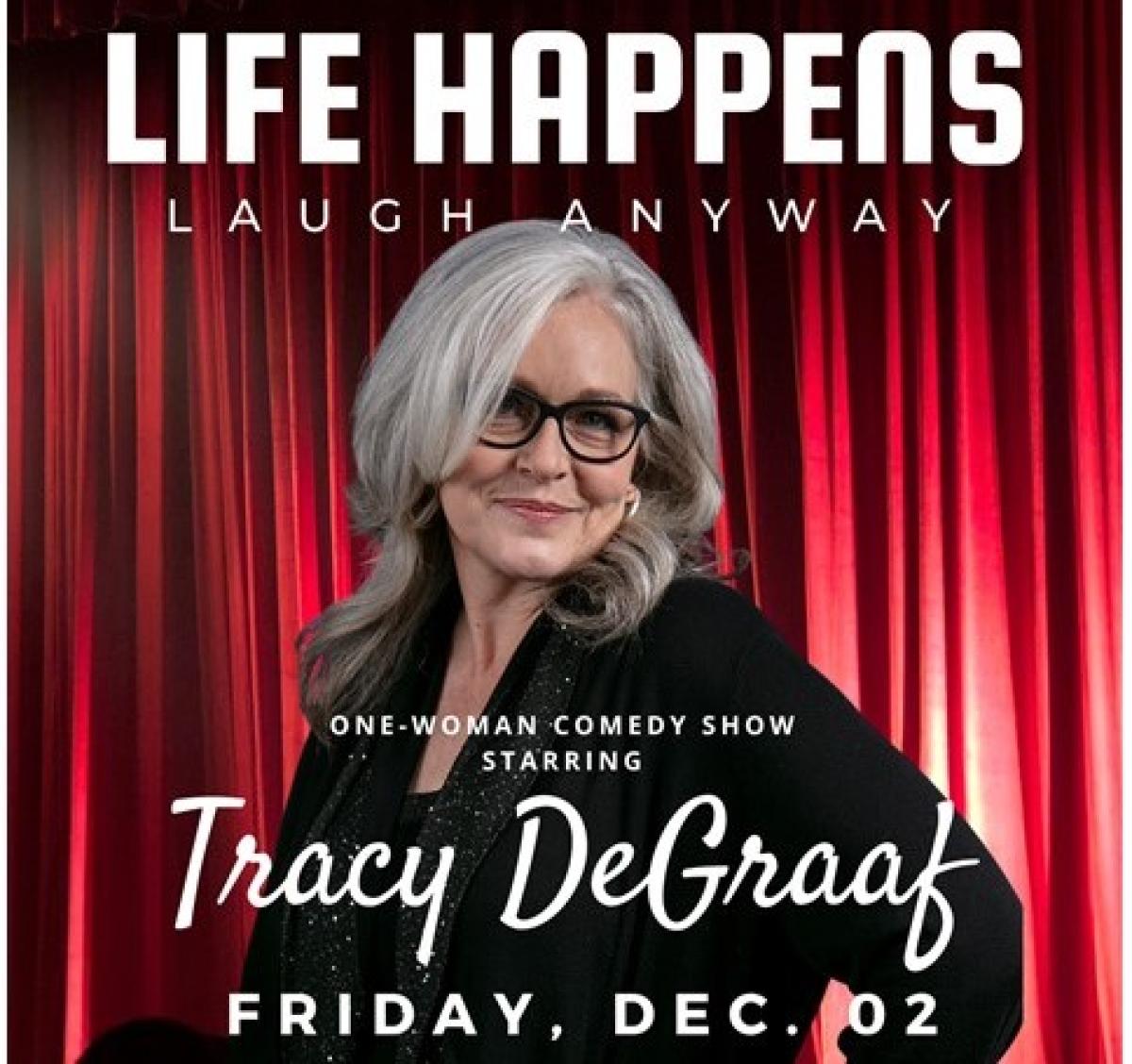 Date:
December 2, 2022 7:00 pm - 9:00 pm
Location:
909 E. Greenwood Crown Point, IN
Details:
If there's anything the world could use more of today, it's laughter! First Christian Reformed Church will host a Ladies Night Out with clean Comedian Tracy DeGraaf's one-woman show "Life Happens Laugh Anyway" at 909 E. Greenwood, Avenue, Crown Point, IN on Friday, December 2, 2022. Doors will open at 6 p.m. and the show starts at 7 p.m.https://cpcrc.ccbchurch.com/goto/forms/51/responses/new. Seating is limited and advance tickets are recommended. For more information, contact Andi Rispens at 219.663.3643 x 305 or email women@cpcrc.org. DeGraaf has traveled across the U.S.A. entertaining sold out crowds and bringing them the gift of laughter followed by an inspirational message pointing them to Jesus. "I take my audience through the seasons of a woman's life. I cover marriage, having kids, gaining weight and growing a beard. And then, we talk about Jesus," she added. DeGraaf launched a podcast during the pandemic also called "Life Happens Laugh Anyway" which she co-hosts with her best friend and ministry cohort Cathrine Schipman. "The podcast was my manager's idea. He encouraged me to get it going while I was home, so my husband built a podcasting space in my closet and we've had a blast creating weekly episodes," DeGraaf said. More information about Tracy DeGraaf ministries can be found at TracyDeGraaf.com.
Tickets are $20 and are available online at
Event Cost 20.00
Contact Information
Get directions
Return to Events