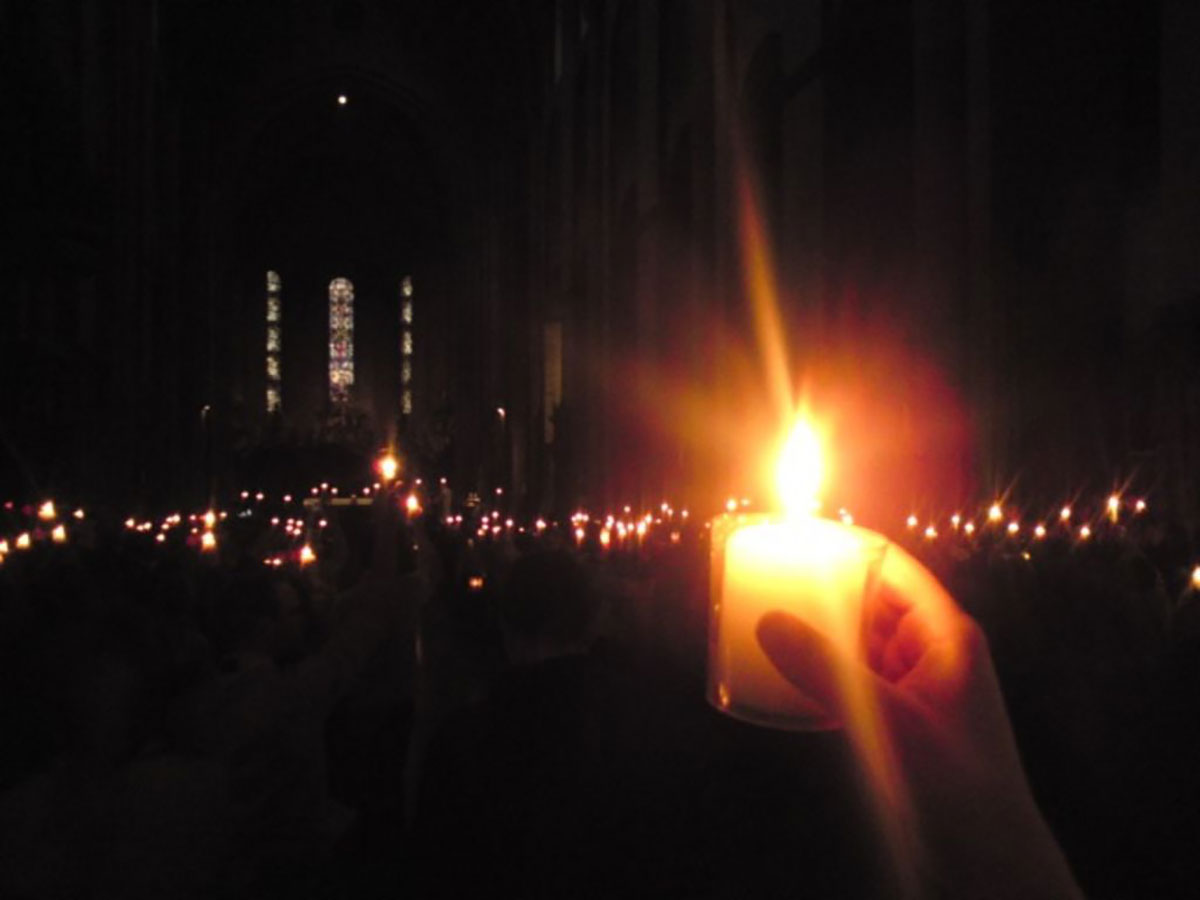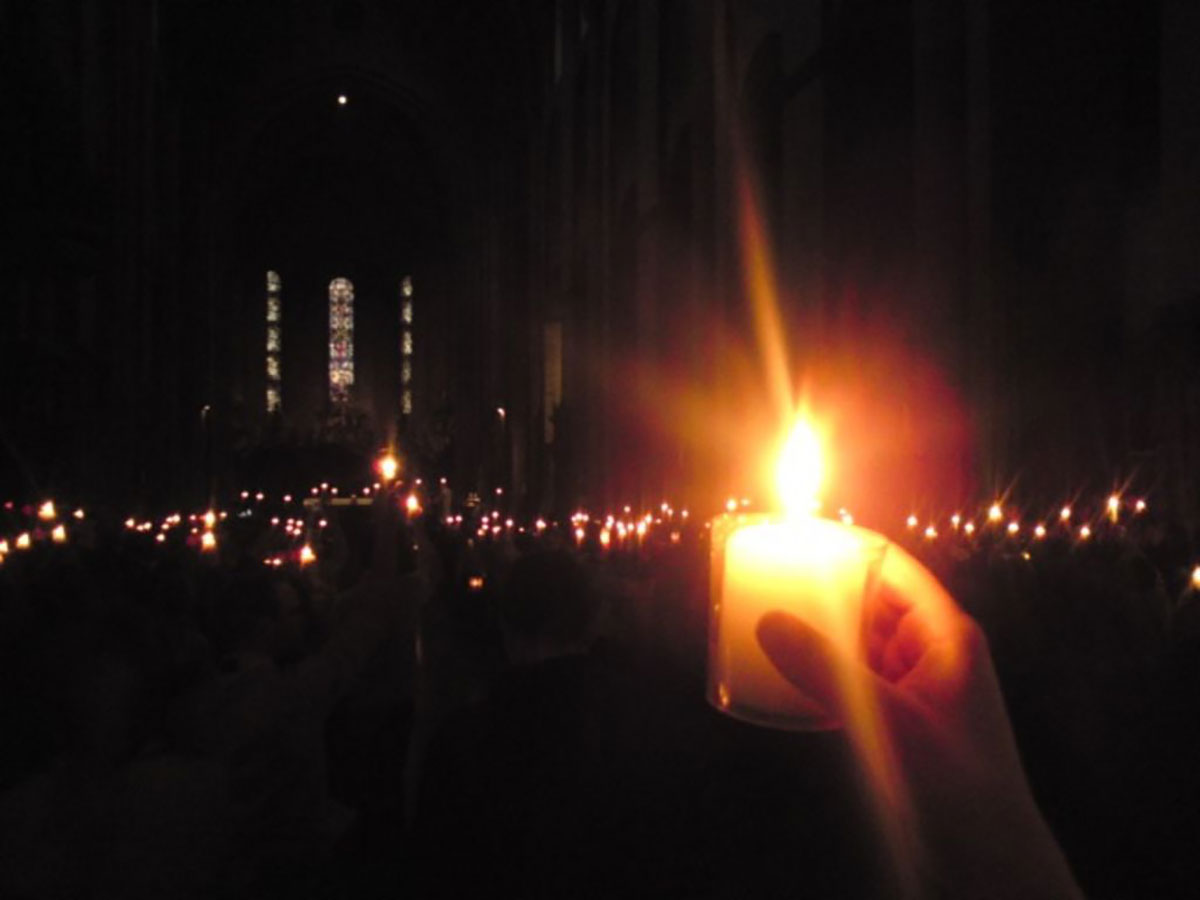 Date:
December 15, 2019 4:00 pm - 6:00 pm
Location:
St. John's Church of the Nazarene Saint Johns, MI
Details:
International Peace Light from Bethlehem
The International peace light from Bethlehem is an eternal flame originating at the Church of the Nativity in Bethlehem. Similar to the Olympic flame, it is spread around the works with a message of peace. Each year, a child fetches the flame and is flown from Tel Aviv to Vienna, Austria then on to New York City. Delegates from various groups receive the light and then spread the flame and it's message of peace.
Get directions
Return to Events