Date:
May 28, 2022 2:00 pm - May 29, 2022 3:00 pm
Location:
21701 Gougar Rd New Lenox, IL
Details:
Looking to plan an inspirational, affordable and unique family outing? Look no further than the premiere of The Dreamer by choreographer Julianna Rubio Slager. A cast of more than 300 dancers from The School of Ballet 5:8 will enchant audiences through innovative and breathtaking dancing while embodying the powerful story of Joseph from the book of Genesis. The full-length ballet performance poetically retells the life and dreams of Joseph on stage and invites audiences to experience the miraculous way that God turns evil intentions into agents for ultimate good.
The Dreamer by The School of Ballet 5:8 is comical, whimsical, perfect family-friendly and incredibly engaging. Come dream with us alongside your friends and family! Venue is easy to get to & free parking is available onsite.
Come support local dance students and art in your community! Special group tickets for homeschool groups are available by calling 312-725-4752. Groups of 10 or more adults can also use the code "B58Group" and save $5 each ticket.
Show Dates/Times:
Saturday, May 28 | 2PM & 7PM
Sunday, May 29 | 3PM
Tickets are now available at https://school.ballet58.org/the-dreamer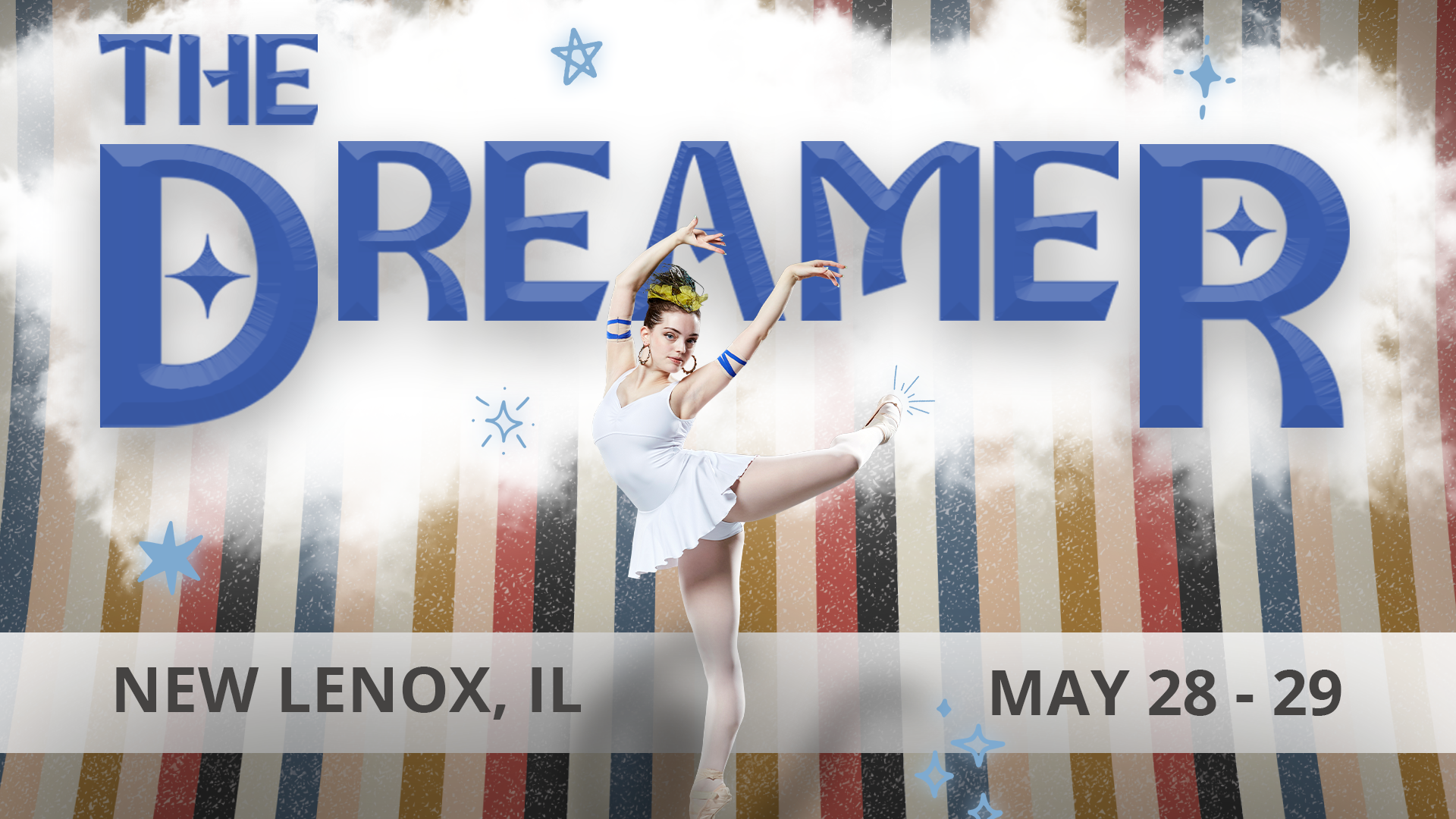 Return to Events