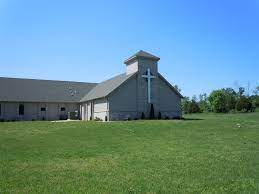 Congratulations to Pastor Chris Hines and First Baptist Church, Kankakee, IL. for being named Shine.FM's Church of the Week for Sunday, August 8, 2021! The church is located at 1756 W Route 113, Kankakee, IL 60901.
They can be reached by phone at:(815)-932-2214
Visit their website at https://www.firstbaptistkankakee.net/ for service times and additional contact info.
If you would like to recommend a church to us, please fill out our recommendation form.