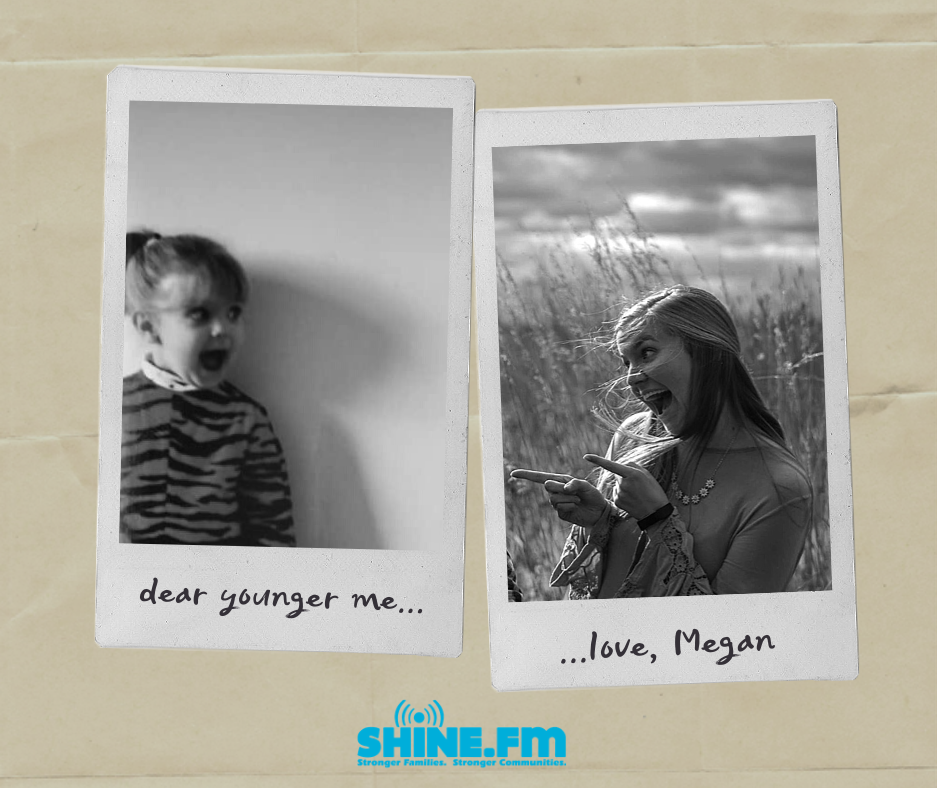 Dear Younger Me, 
What you do is a privilege. Whatever stage of life you are in, know that what you are doing is a blessing and a gift. There are days you will "just carry on," tired days, days you'll just do what needs to be done so you can move on. What you're missing is purpose. There's a "why" behind the things you do, and I hope you won't forget that. Whether in high school or college or beyond, when you lose your drive, remember these things:
You have people who look up to you, for starters. You're an example and an inspiration to them. You may not realize it or think you are cool enough for people to consider you a role model, but consider that a privilege. Second, there are many people who would love to do what you do, but can't for whatever reason. Third, and most important, the calling on your life means there is a greater purpose in what you do – you serve God and His people. When you're longing for a fire to light up your heart in the work you do, that's it. You are God's vessel. When you get tired or wonder if what you do matters, remember the little moments that have the sparkles of God's goodness all over them, the ones where He reminds you that what you're doing has a purpose for Him.  
And I know that you'll struggle for a while to figure out what your "purpose" is, but I read in a book from a famous actress that her purpose is to glorify God. That's the purpose that matters more than anything, and that purpose can be lived out no matter what stage of life you are in.  
Love, 
Megan