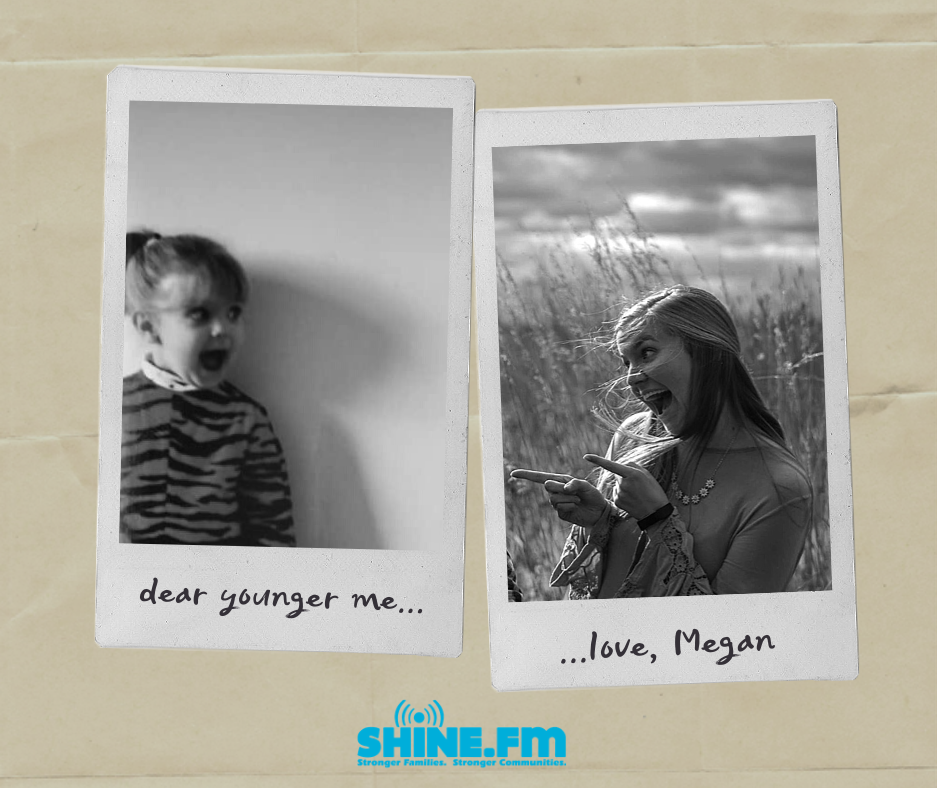 Dear Younger Me,
Keep showing up. When you're struggling in your place of pain, keep showing up and holding on. 
You know how you love the sports you play, but you don't like running and the sprints in practice that went along with it? When you felt like you couldn't catch your breath or your legs couldn't go on or any faster, you considered walking out of the gym. But you didn't. You kept showing up, getting back on the line when the coaches had you run again. It hurt and it was hard, but as you kept going, you built endurance and you grew stronger. 
In the places of pain, it's a struggle to keep showing up, to keep meeting with God, to keep hoping. But in the words of a dear friend, "Cling to faith!" Because on the other side of your pain, you'll see glimpses of how God worked in it. You'll be stronger. You'll be reminded of God's promise that He'll never leave you. 
There is nothing else worth clinging to. In Psalm 73:25, it says, "Whom have I in heaven but you? And earth has nothing I desire besides you." When your hope muscles are hurt, keep choosing to show up. Keep fixing your eyes on Him in faith. Keep choosing to hope through the pain, and while it may not seem like it, He will help you grow stronger.
Love,
Megan