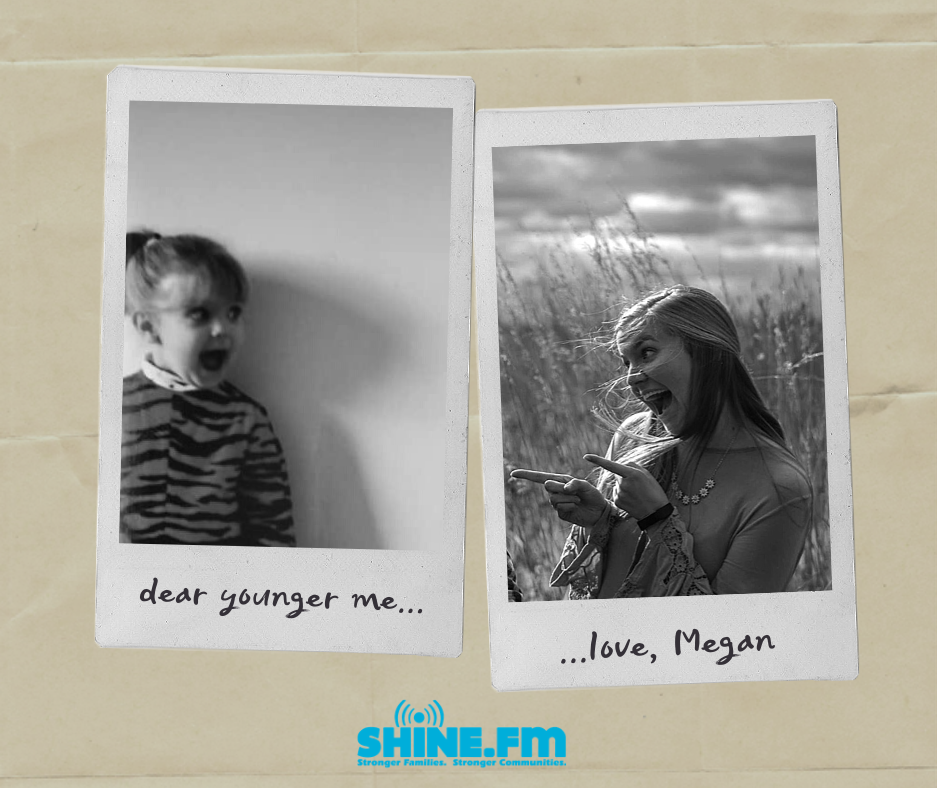 Dear Younger Me,
God is a God who keeps His word. When you struggle to believe that God is here and He is with you and that He can make all things work for your good, remember He keeps His promises. The entire Bible and all the promises that pointed to Jesus came true, and knowing that, you can know the promises about Him that remain standing will also come true. The promises for you will also come true. Healing, freedom, peace - all have come and will come. God who has given you His own incredible gifts has and will equip you to steward and cherish them well. 
Hebrews 6 tells you that it is impossible for God to lie, and it says in Isaiah 55, "so is my word that goes out from my mouth: It will not return to me empty, but will accomplish what I desire and achieve the purpose for which I sent it." In this season, remember also the words spoken to Mary in Luke 1, "For no word from God will ever fail." 
This is true for the words God has spoken over you. You may not know what God has for you, and you also may wonder how on earth to handle what God has given you (even the blessings), but know that God's plans and purposes and words that are over and within your life are ones that you can't alter or change or break. His words are the best ones spoken over you because they are always true and will come true.
Love,
Megan