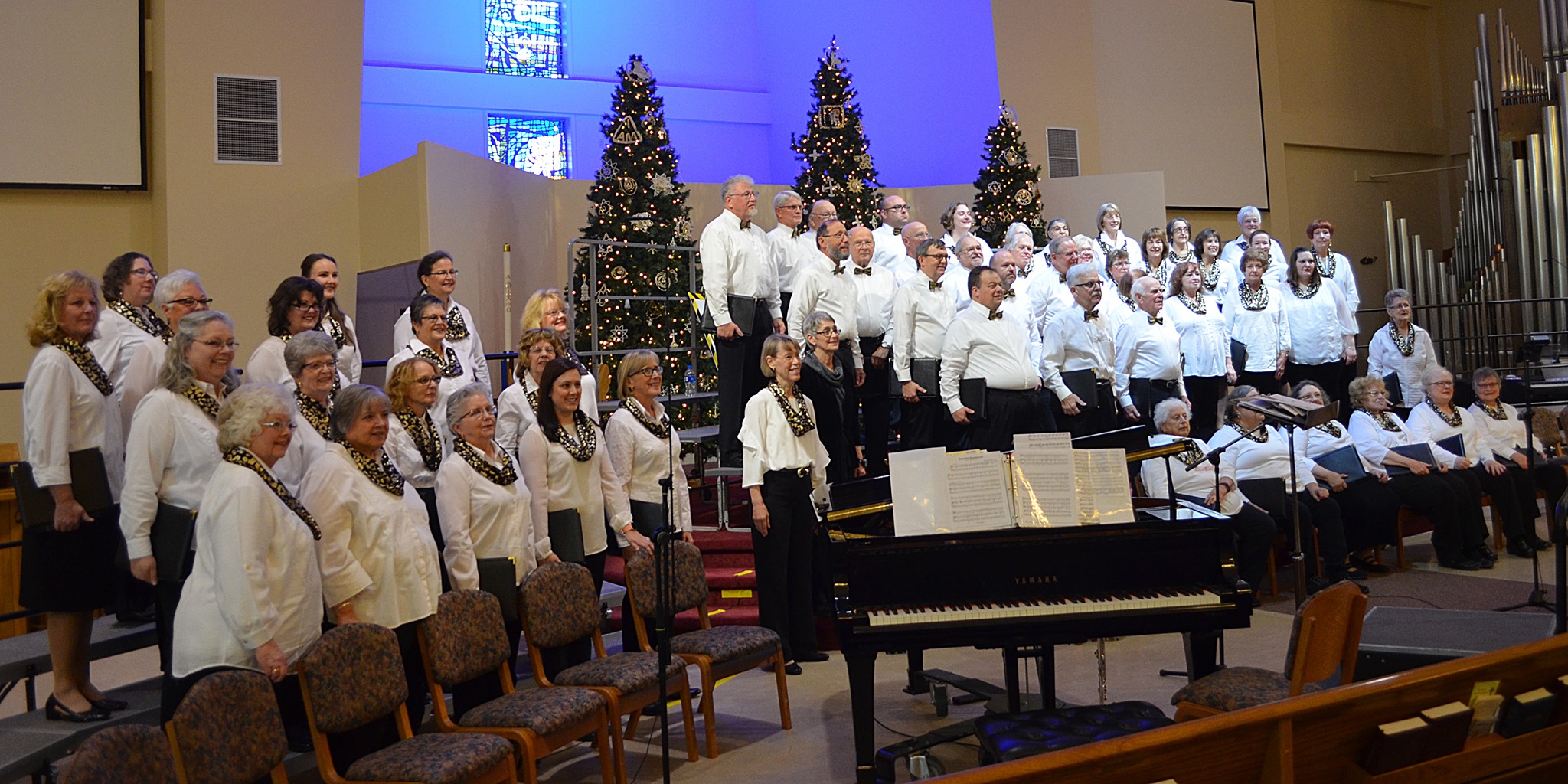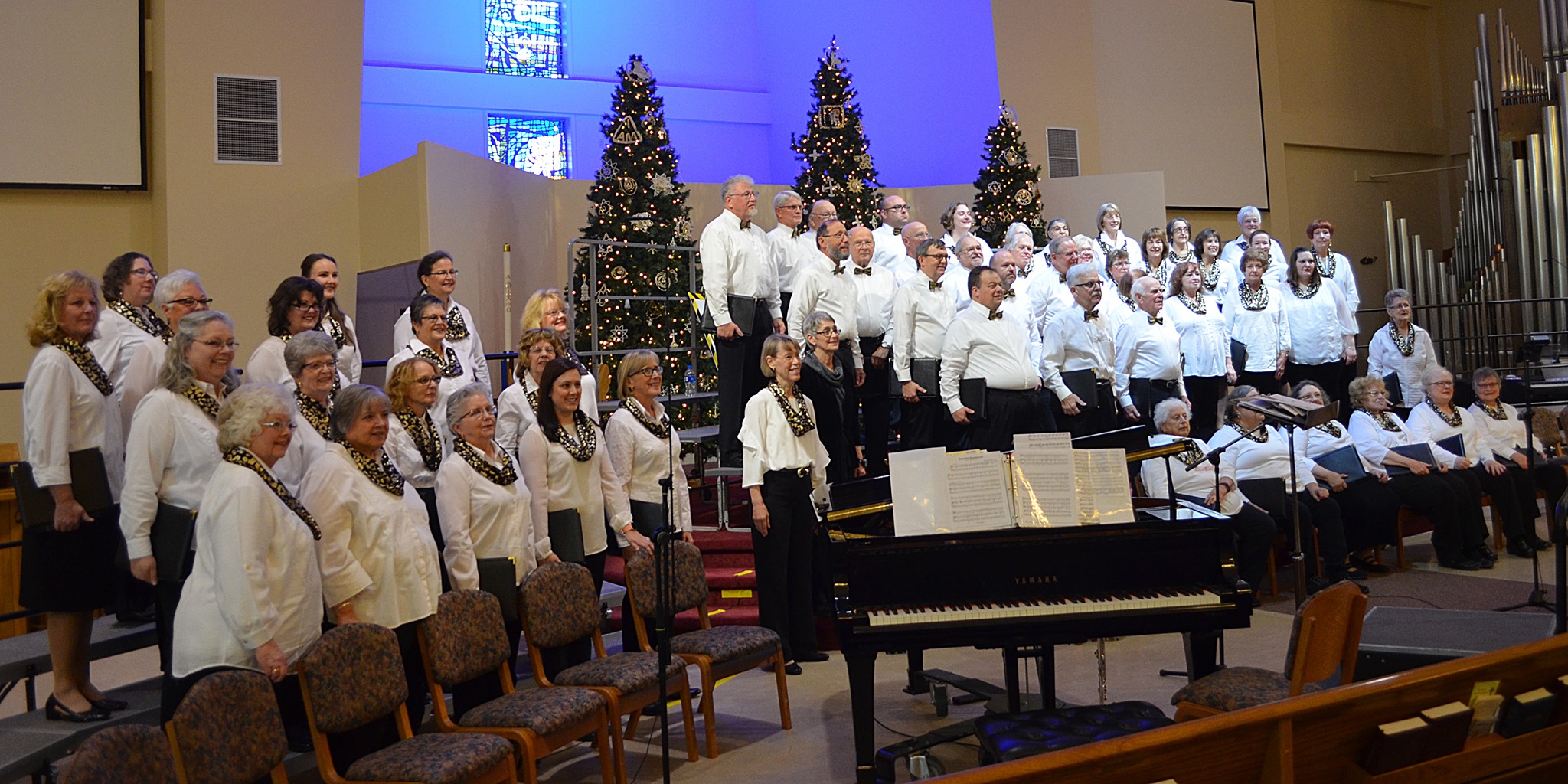 Date:
December 18, 2022 3:00 pm - 4:30 pm
Location:
7910 E. St. Joe Hwy. Lansing, MI
Details:
Delta Community Choir presents- Sleep in Heavenly Peace a live winter benefit concert Ellen McKenzie, Artistic/Music Director, and Christine English, Accompanist/Vocal Coach

Come for a Sunday afternoon of live music for the whole family. Celebrate how much fun music can be as Delta Community Choir performs a variety of seasonal music including folk songs, holiday carols, and choral music.
Special Guests: Junior Mints - a children's choir from St. Johns Michigan, Ellen Hoard- Director

All proceeds from the concert will benefit the Sleep in Heavenly Peace- Lansing (SHP) non-profit organization. Many charities provide clothing, meals, and toys to families in need. But as wonderful as this aid is, few organizations offer suitable beds and bedding to children in those families. There are an estimated 6,000 children who are without beds in the Greater Lansing community. Sleep in Heavenly Peace volunteers build beds to meet the physical and emotional needs of children 3-17 years of age. The organization also provides mattresses and bedding to those local families.

Cost
Freewill donations in lieu of admittance fee with 100% going to the Sleep in Heavenly Peace-Lansing organization. Guests are also invited to bring twin size regular sheets (not deep pockets or extra-long), pillowcases, blankets, pillows, comforters (please no seasonal sheets or blankets or those with sayings such as "My darling daughter", "Our special boy", etc.).

The Delta Community Choir is a 501(c)(3) not-for-profit organization whose mission is "Building Community through Song" by connecting choral art with community service. The choir was awarded the 2022 Delta Township Community Organization Award for their musical and charitable contributions in the township and beyond. The non-auditioned choir began in 2013. Singers of all walks of life work together to make beautiful music and produce significant support for area non-profits. The Choir generated over $36,000 through this method since its inception. Many organizations benefited from the Choir's efforts to date: groups like Volunteers of America Homeless Veterans, Grand Ledge Food Bank, Delta/Waverly Rotary Club Backpack Program, Alzheimer's Association- Great Lakes Chapter, Tri-County Office on Aging- Meals-on-Wheels program, Grand Ledge National Guard Family Reading Program, SIREN/Eaton Shelter Project, FAN - the Eaton and Ingham County Chapters of Families Against Narcotics, Hannah's House, Canines for Change, Our Savior Lutheran Food Bank, and more.
Contact Information
Contact Person
Pat Gilbert

Phone
517.627.0981

Email
patgilbert@mac.com
Get directions
Return to Events