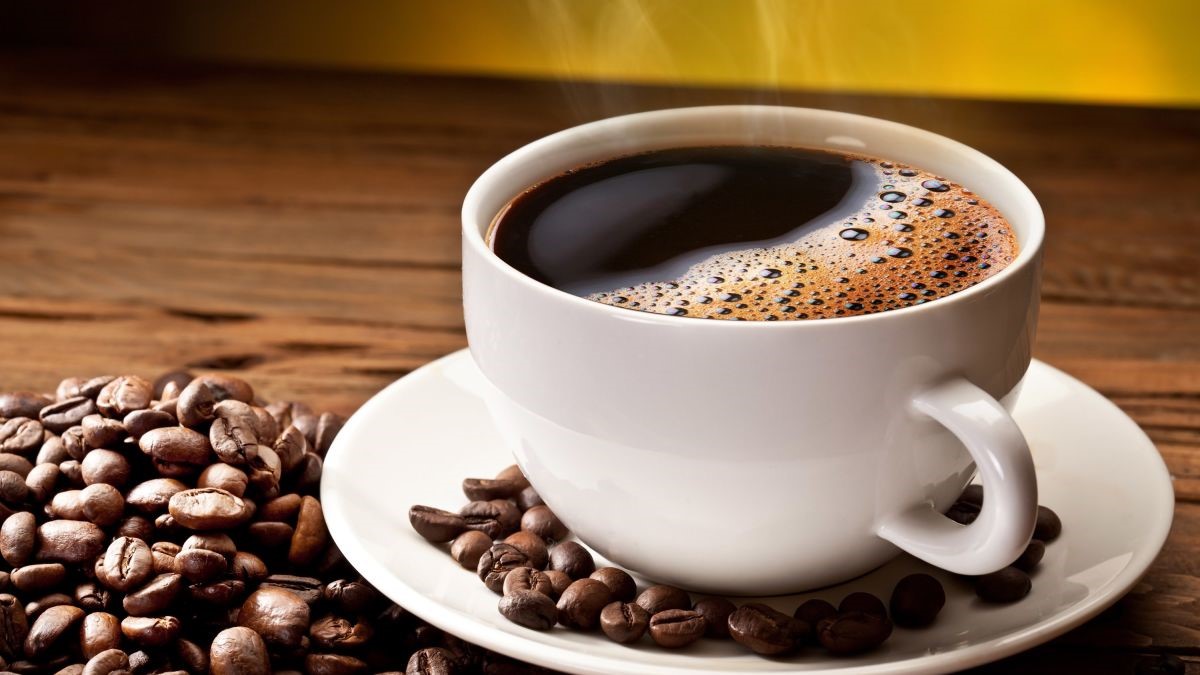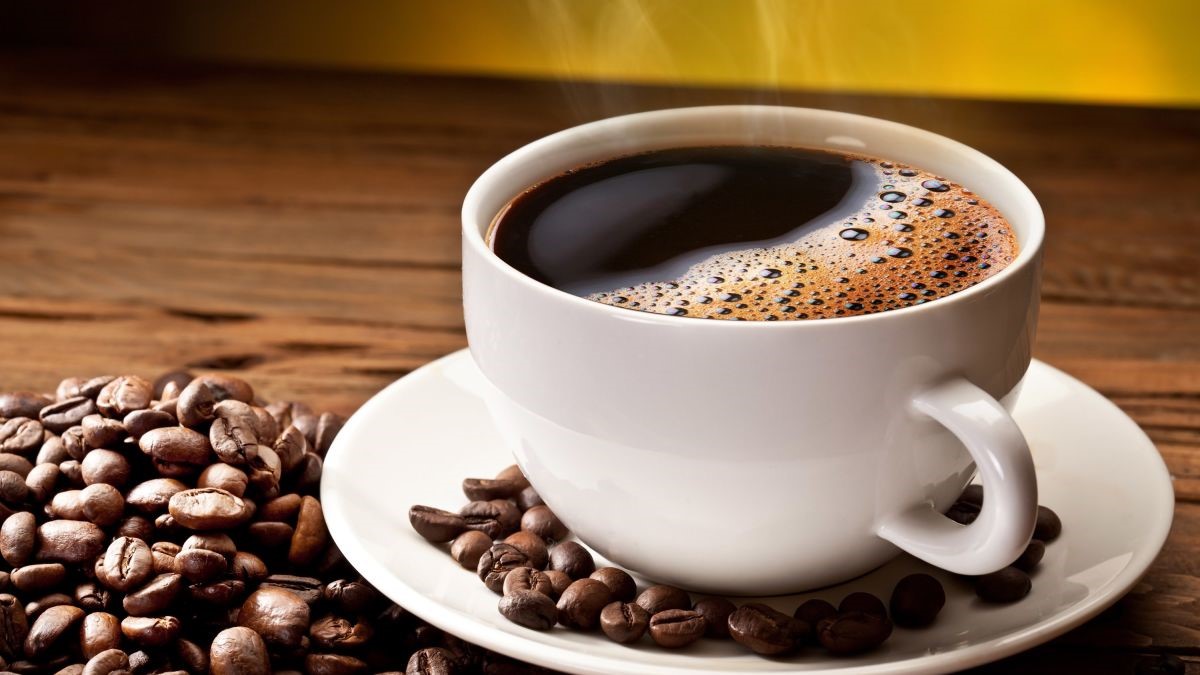 Date:
June 7, 2021 10:30 am - 1:00 pm
Location:
390 W. Forest Clifton, IL
Details:
A community wide prayer, anointing, & healing service for those who may be struggling with the difficulties of life! Refreshments, soda, coffee, & tea will be provided along with donuts & baked goods at no cost!!
Return to Events