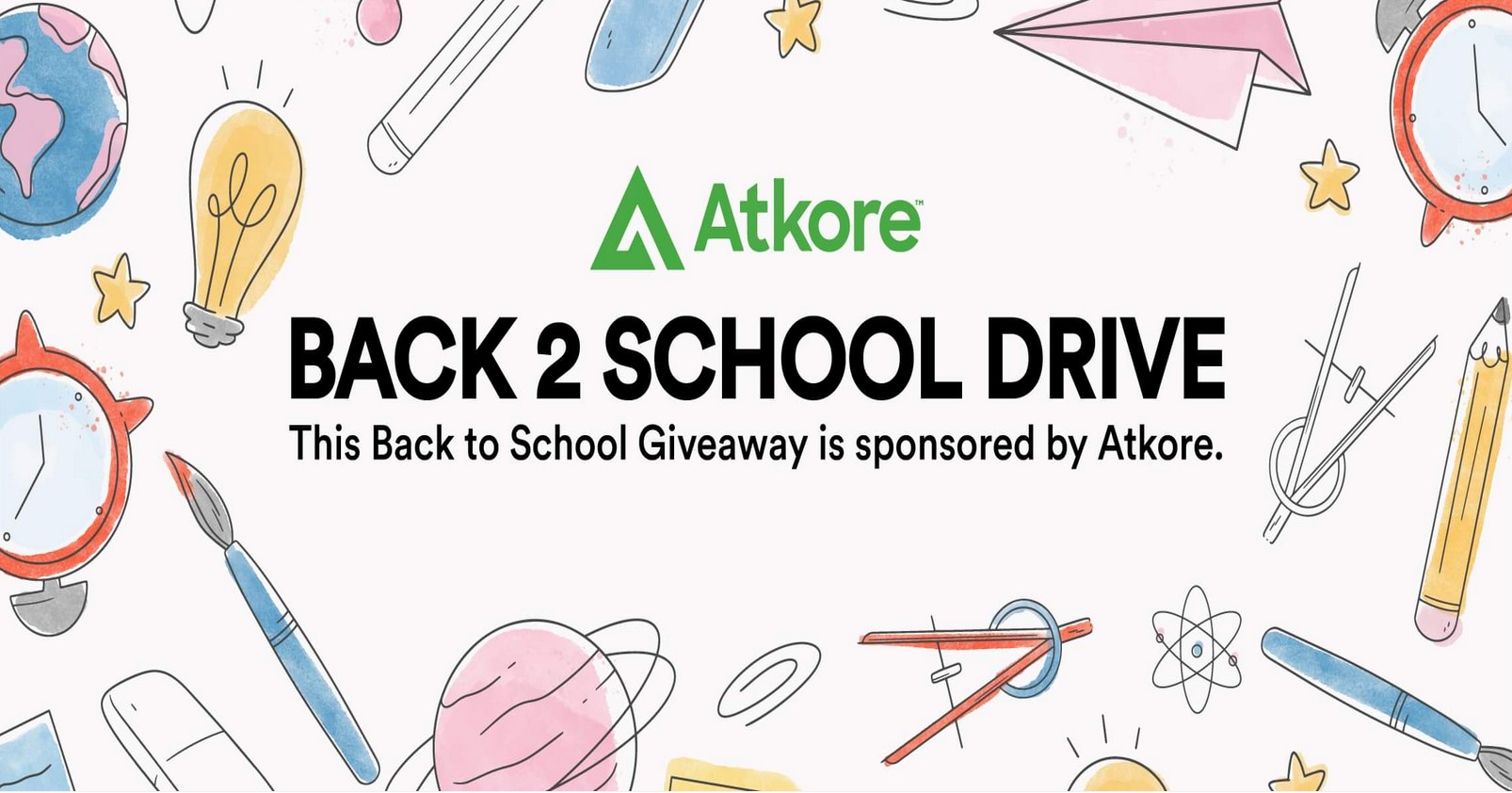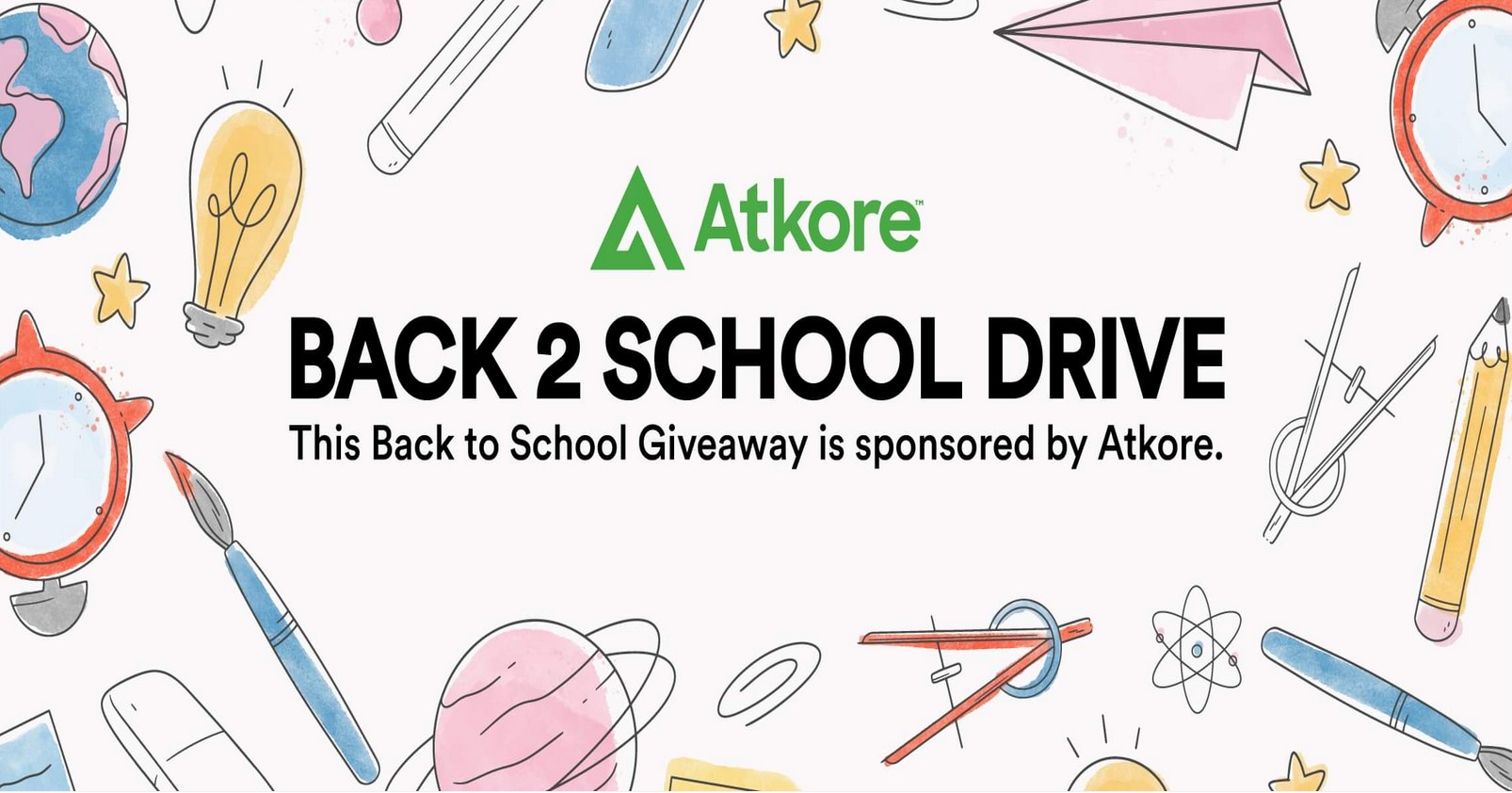 Date:
July 30, 2022 12:00 pm - 6:00 pm
Location:
16423 Lathrop Harvey, IL
Details: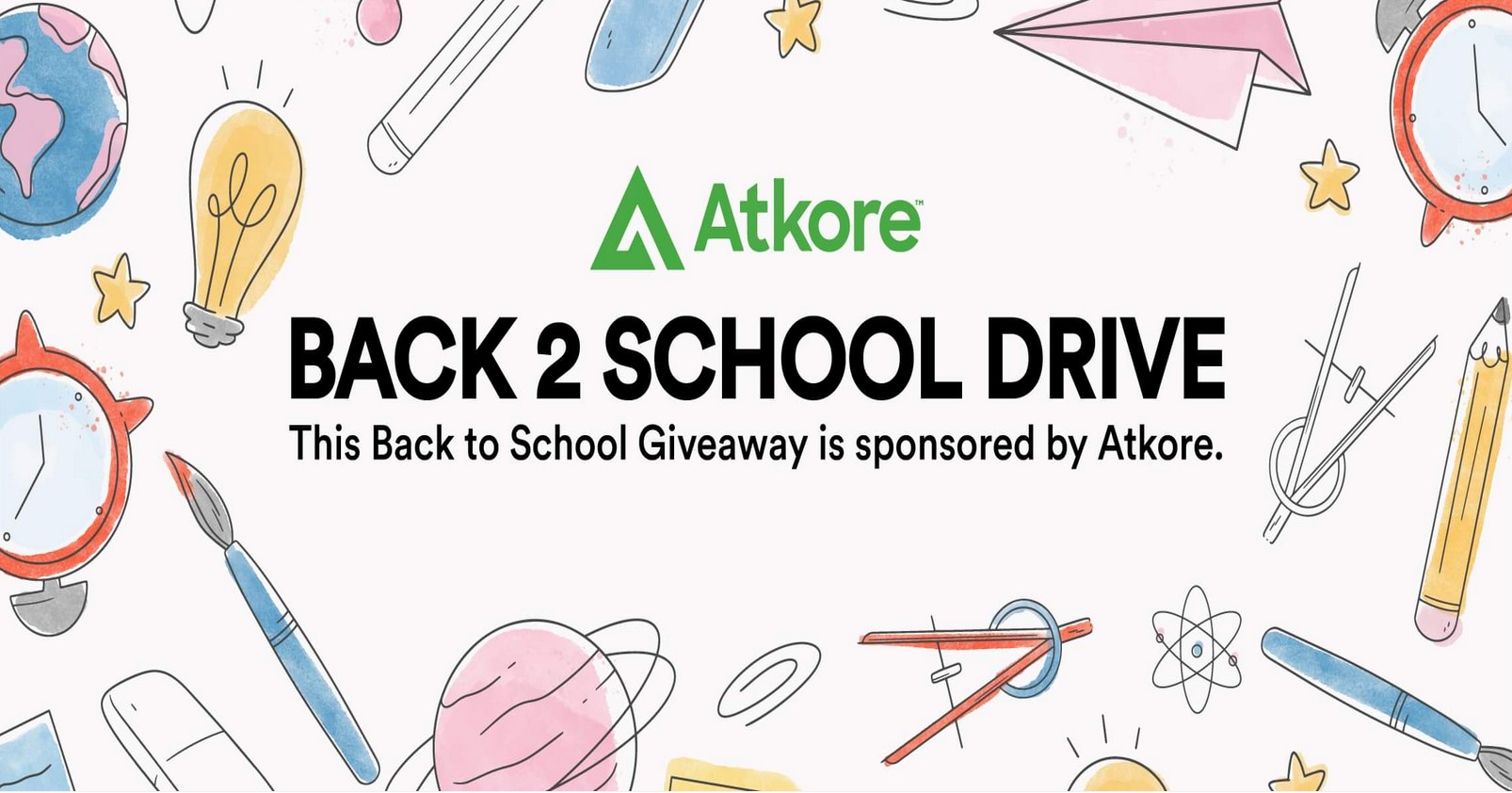 For the 2nd Annual Back 2 School Giveaway, Atkore has committed to giving away 1,000 backpacks filled with school supplies to the first 1,000 students at this event (K-12)! Located at The Pentecostal Church in Harvey, Illinois, we are celebrating with bounce houses, food (while supplies last), a live DJ, free hair cuts, raffles and prizes, games, and much more!
We are so excited to share this event, and we are inviting you, your friends, and your family to come out to enjoy this summer celebration. This event is not limited to the Harvey community! The giveaways are first come - first serve. Free of charge. We hope to see you there!
Get directions
Return to Events