Date:
September 25, 2021 7:30 am - 4:00 pm
Location:
13020 S Central Ave Crestwood, IL
Details:
Come to the 25th Annual Elim Dutch Festival on Saturday, September 25, on the campus of Elim Christian Services in Crestwood, Illinois. Enjoy MUSIC, entertainment, kids' games, petting zoo, farmer's market, train rides, pony rides, AND GREAT SHOPPING. EAT your favorite American and Dutch foods. Dutch shops open 8 am – 4 pm with a pancake breakfast starting at 7:30 am. Free shuttle and parking. Please call (708) 293-6509 or visit www.elimcs.org. Proceeds benefit children and adults with disabilities.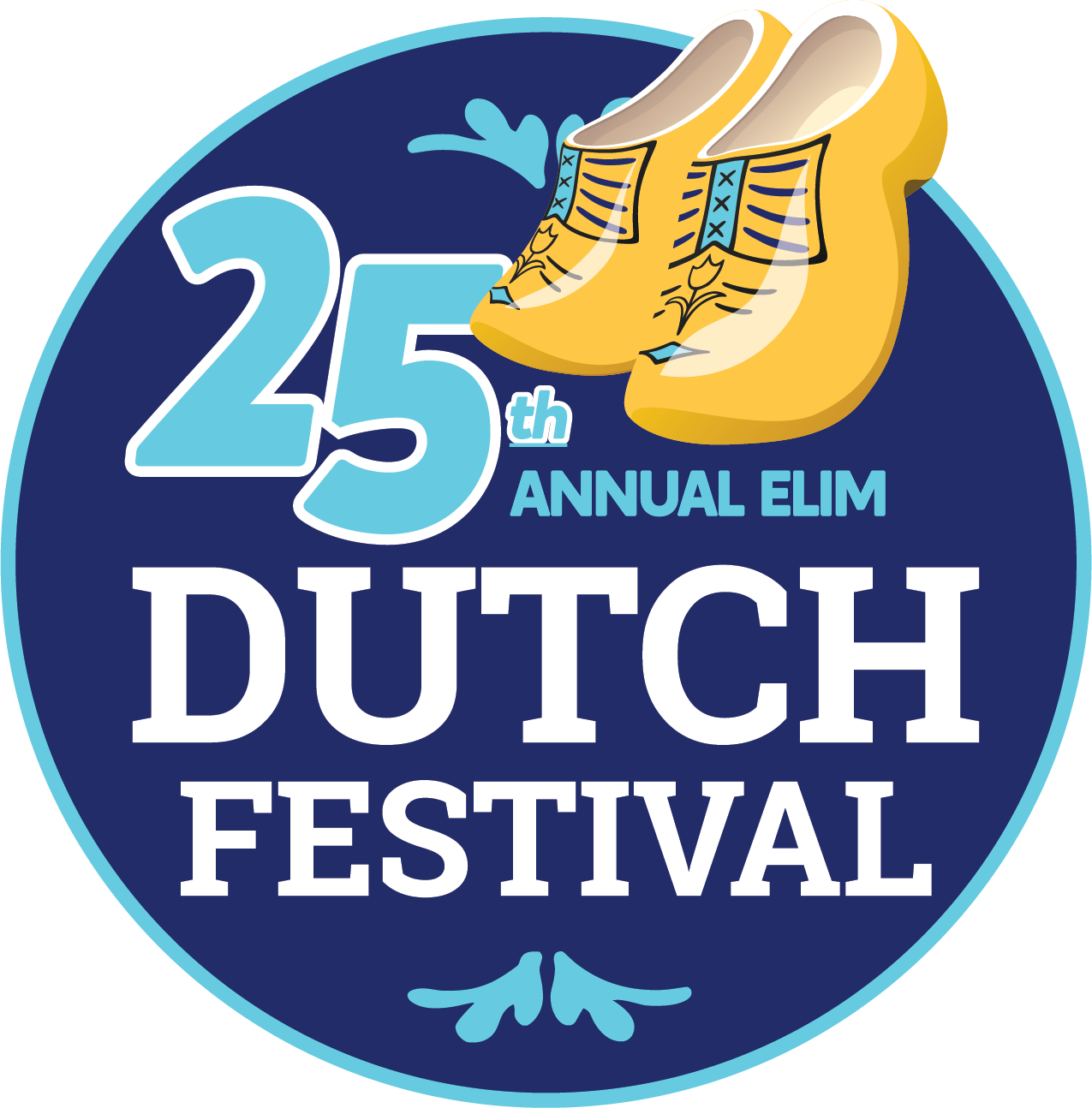 Return to Events