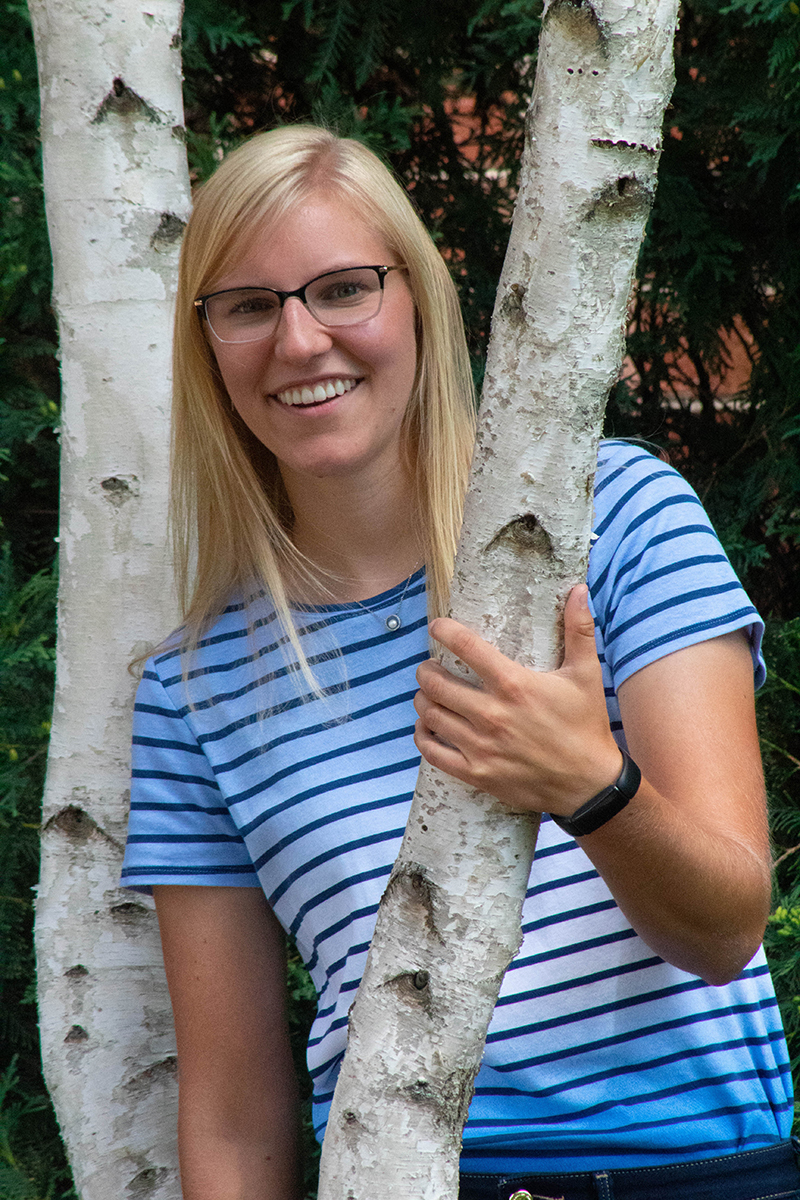 You're looking forward to going out with the girls this evening or meeting up with the guys this weekend. A close friend is expecting, your cousin is getting married next summer, and your children received good grades on their latest report card. There is always something to be excited about in the adventure of life! 
Life sure can be exciting—and all the more when lived in obedience to God, awaiting the return of Christ! 
I find great excitement each morning I wake up because I know God's mercy is new (Lamentations 3:22-23) and He will fulfill His purpose for me (Psalm 138:8). 
Jesus says in John 5, "My Father is working until now, and I am working" (verse 17). He is in accord with the Father. "For whatever the Father does, that the Son does likewise" (19). 
I cannot fathom the work God does, but how I thank Him! Even in troubled times, like Habakkuk, His wisdom and sovereignty assure us. 
"Look among the nations, and see; wonder and be astounded. For I am doing a work in your days that you would not believe if told." – 1:5 
In similar fashion, Isaiah tells of His marvelous deeds: 
"When you did awesome things that we did not look for, You came down, the mountains quaked at Your presence. From of old no one has heard or perceived by the ear, no eye has seen a God besides You, who acts for those who wait for Him." – 64:3-4 
Asaph penned a psalm of His wonders. The fourth verse says, 
"We will not hide them from their children, but tell to the coming generation the glorious deeds of the Lord, and His might, and the wonders that He has done." 
– Chapter 78 
The pages of Scripture unveil God's marvels and chronicle His faithfulness through the generations—His greatest work of all being salvation and sanctification in the lives of believers! 
Psalm 98:1 declares, "Oh sing to the LORD a new song, for He has done marvelous things! His right hand and His holy arm have worked salvation for him." 
Paul reaffirms, "I am sure of this, that He who began a good work in you will bring it to completion at the day of Jesus Christ" (Philippians 1:6). 
God's Provision: With that, we are preserved for the coming day, our "spirit and soul and body kept blameless at the coming of our Lord Jesus Christ" (1 Thessalonians 5:23). 
Word of the Week: Unfading. Peter describes our glorious inheritance in Christ as "imperishable, undefiled and unfading, kept in heaven for [us], who by God's power are being guarded through faith for a salvation ready to be revealed in the last time" (1 Peter 1:4-6). 
God is always up to something exciting, whether we see it today, tomorrow, or at His return! 
Abby