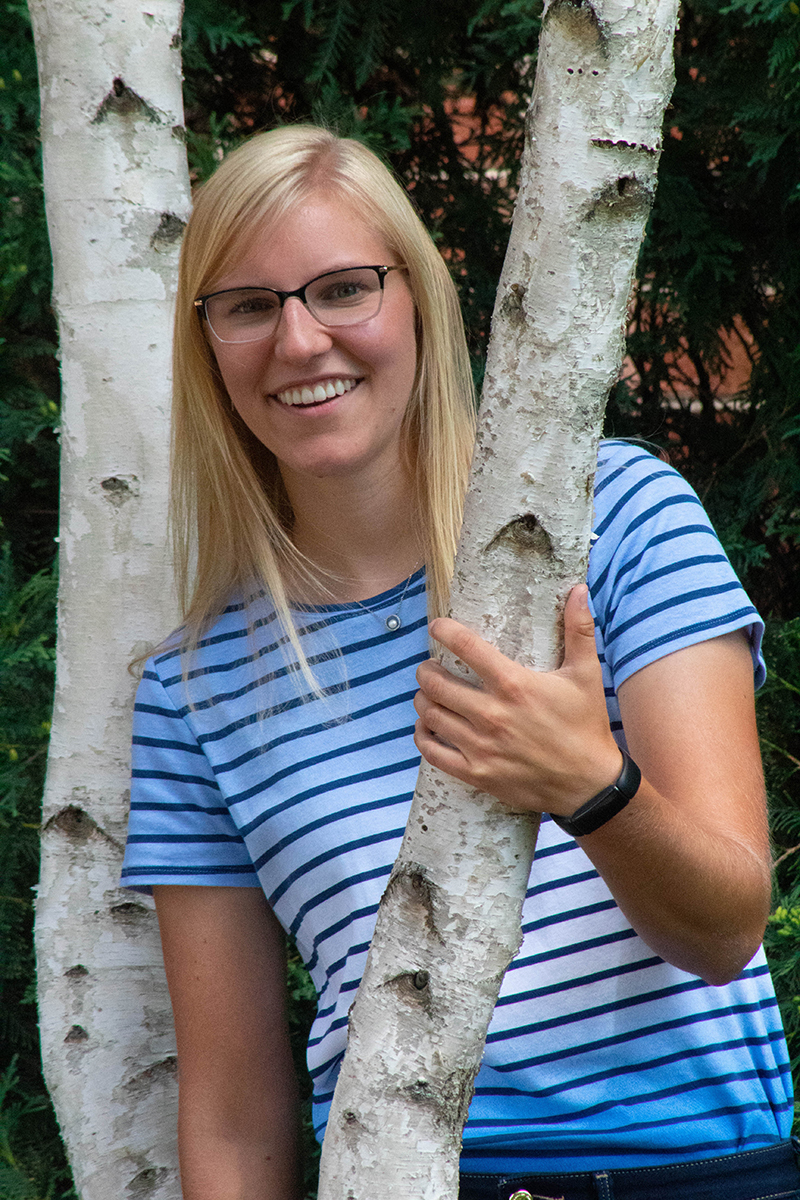 Most people value family tremendously. If you ask what they love most, consider most important, or find most satisfaction in, family is usually the response. It's not so much cliché as it is beautiful. That's the way God made it!
 
My family means the world to me, as I'm sure yours does to you. Our families are our lives. We cherish childhood years, tussle with siblings, resist parents' instruction, dream about starting our own families someday, meet someone, get married, have our own children, raise them, find ourselves following our own parents' example, send them off, welcome their spouses into our families, delight as they grow, pamper grandchildren … and so goes the cycle.
 
The family unit itself is divine. God instituted it at creation as an image of Himself, commanding the first man and woman to "be fruitful and multiply and fill the earth" (Genesis 1:28, ESV). So Adam and Eve did, and we've been doing so ever since.
 
Maybe you're smiling right now. Your heart is warmed as you think of precious children and grandchildren. Your mind is flooded with memories; your home is peppered with pictures and paraphernalia of the good times you've shared.
 
Perhaps also you feel a twinge of pain, even deep sorrow, at the disappointment, loss, brokenness, and struggle endured over the years. Your family isn't exactly what you dreamed. Your home isn't perfect the way you envisioned. You've made mistakes along the way, and so have I.
 
What brings me the most comfort and hope is that our God is a family God. He breathes life into being, sustains existence, guides our paths, and blesses our endeavors. Most of all, beyond our individual family structures, He receives us into His holy family.
 
It's a kind of homesickness we feel—gratefully content to be here with our beloved families now, missing those who have passed on, waiting to follow the same course, where we will all be united again in Christ.
 
It is God who has rescued us from the utter hopelessness of life apart from Him. It is God who planted our feet on solid ground and gave us a reason to live. He is our Father! Every good gift comes from Him (James 1:17). He made all things, and in Him all things hold together (Colossians 1:16-17).
 
God's Provision: Far more than being members of our earthly families, we are adopted into God's spiritual family, grafted into His lineage of grace, participants in His church, the body of Christ. Friend, if you are not a part of this family but long to be, come. Christ paid your debt and is preparing a room for you.
 
For this reason I bow my knees before the Father, from whom every family in heaven and on earth is named, that according to the riches of his glory he may grant you to be strengthened with power through his Spirit in your inner being, so that Christ may dwell in your hearts through faith—that you, being rooted and grounded in love, may have strength to comprehend with all the saints what is the breadth and length and height and depth, and to know the love of Christ that surpasses knowledge, that you may be filled with all the fullness of God.
– Ephesians 3:14-19, ESV
 
Word of the Week: Home. The word brings peace to my soul. Our home is in heaven. Our permanent place of residence, where we belong, is with God, our Father, Creator, and Redeemer, for all eternity.
Abby