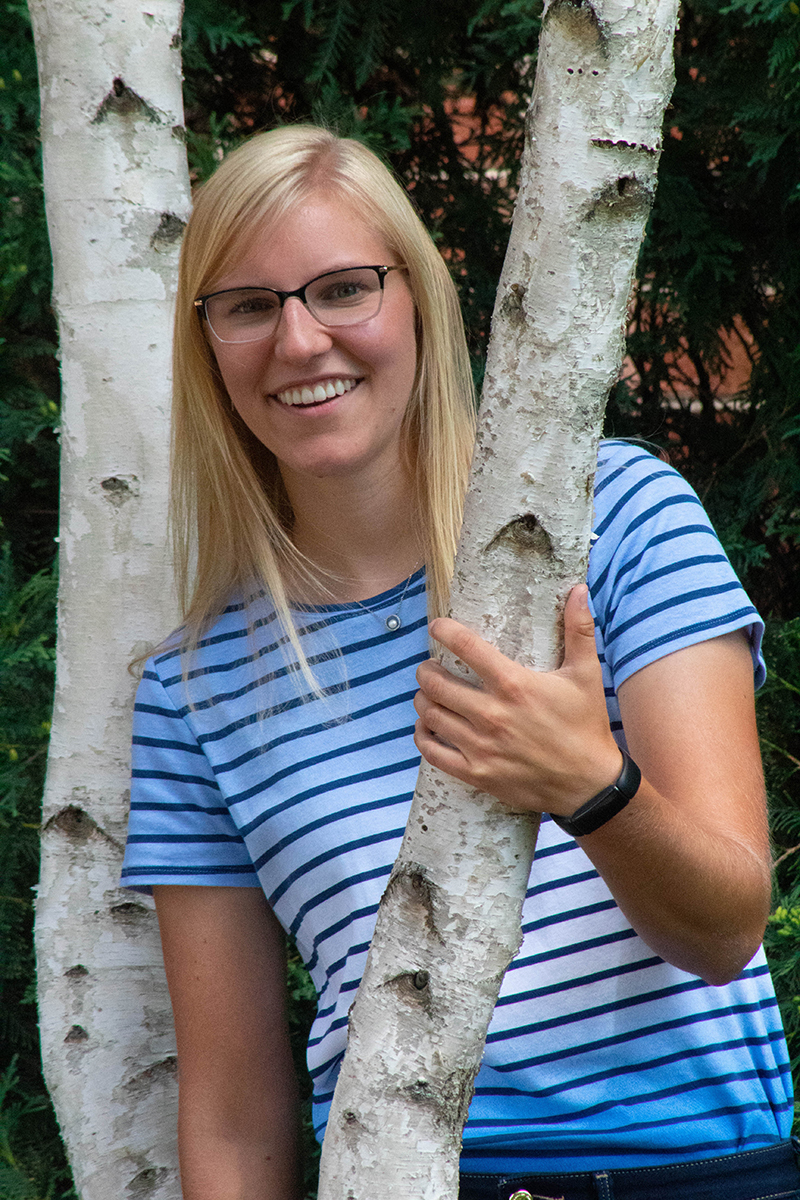 It's amazing to me how loneliness can creep into a crowd. You could be surrounded by dozens, hundreds, maybe thousands of people, and still feel like you're the only one. Or maybe it's just me.
 
Some of us struggle with loneliness more than others. I can't say I know true isolation, but I have certainly experienced disheartening feelings of separation and seclusion.
 
Aloneness is an enemy tactic, inflicted with a single-minded objective: steal, kill, and destroy (John 10:10). Truth be told, however—we are never alone because God is always with us.
 
The age-old promise still stands: "It is the LORD your God who goes with you. He will not leave you or forsake you" (Deuteronomy 31:6).
 
Hebrews 13 adds, "So we can confidently say, 'The Lord is my helper; I will not fear; what can man do to me?" (verse 6).
 
The Rock of ages, God of Hosts, goes before, with, behind, and around His people at all times.
 
When you pass through the waters, I will be with you; and through the rivers, they shall not overwhelm you; when you walk through fire you shall not be burned, and the flame shall not consume you.
– Isaiah 43:2
 
Even when we wish to flee or hide, He is unescapable.
 
If I ascend to heaven, you are there! If I make my bed in Sheol, you are there!
– Psalm 139:8
 
In fact, at humanity's darkest and furthest, He did not abandon us. Instead, He sent His Son, conceived of a virgin and born into a world of sin, surrounded by sinners whom He set out to save. Immanuel, God with us.
 
Even when He left again (temporarily), ascending from this earth to resume His place at the Father's right hand in heaven, Jesus left the gawking disciples with this pledge: "Behold, I am with you always, to the end of the age" (Matthew 28:20).
 
Now, the Holy Spirit is our Comforter. He teaches us and brings to remembrance that which we have been taught (John 14:26). He intercedes on our behalf (Romans 8:26) and guarantees our future inheritance (Ephesians 1:13). He is a daily Helper and eternal reminder.
 
Truly, God is with us—Father, Son, and Holy Spirit.
 
God's Provision: God is ever-present; His very presence is our provision! He helps us in trouble (Psalm 46:1), remains beside us in the valley (Psalm 23:4), attends to our prayers (Psalm 66:19), delivers us from distress (Psalm 107:28), grasps our hands (Isaiah 41:13), calms our fears (Psalm 34:4), sustains our lives (Psalm 55:22), protects our wellbeing (Psalm 91:14), gives counsel (Psalm 16:7), and ministers to our hearts (Psalm 119:76).
 
Word of the Week: All. God is all. He has a myriad of names, multitudinous roles. I AM deserves and lives up to every single one, among us, for us, so we never pass a single moment alone.