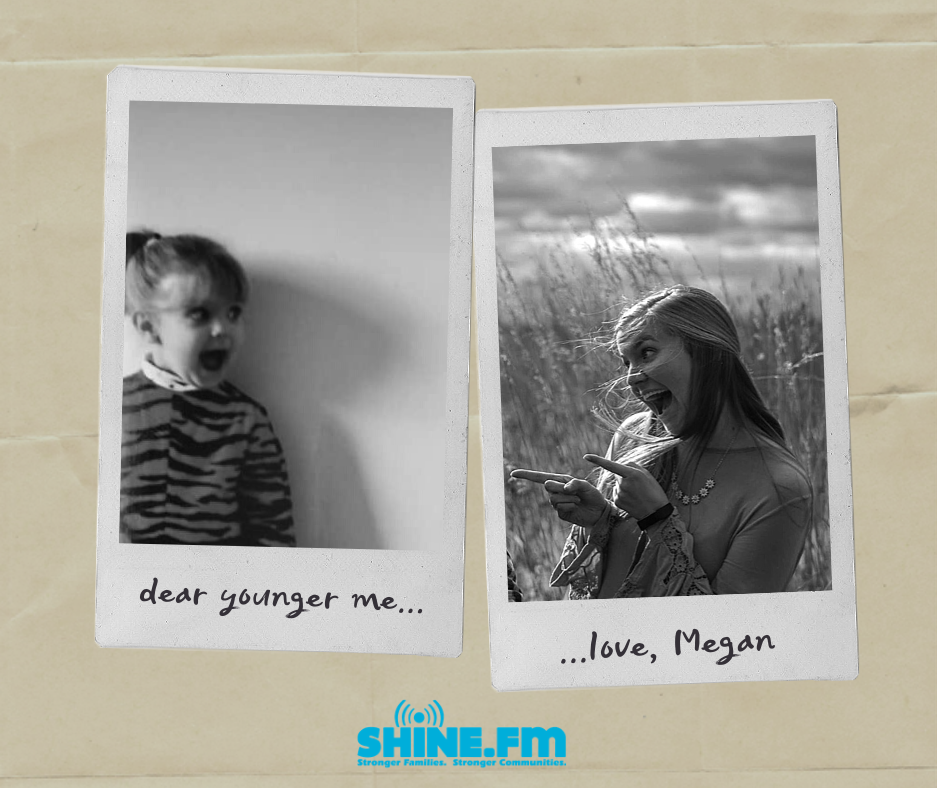 Dear Younger Me, 
As much as you need to give grace to yourself and as much as you wish for others to give you grace, you have to be willing to give it to others. There will be seasons that will test your patience with others, and the tension is simply inevitable. You will have to learn through hurt feelings and frustration to extend to others the empathy that is very much a part of who you are. And while empathy does characterize who you are, it is also a choice you have to make to be empathetic when you would rather not be.  
It is said that when you struggle to forgive, that you should remember how much God has forgiven you. Similarly, when you struggle to be gracious, remember God's graciousness with you.  
And when you feel the tension, ask yourself, "How can I glorify God?" When you see the situation through His eyes, you can move forward with His strength and His grace.  
It's not easy when you want it your way. But what a work God is doing in you to grow you in grace. 
Love, 
Megan