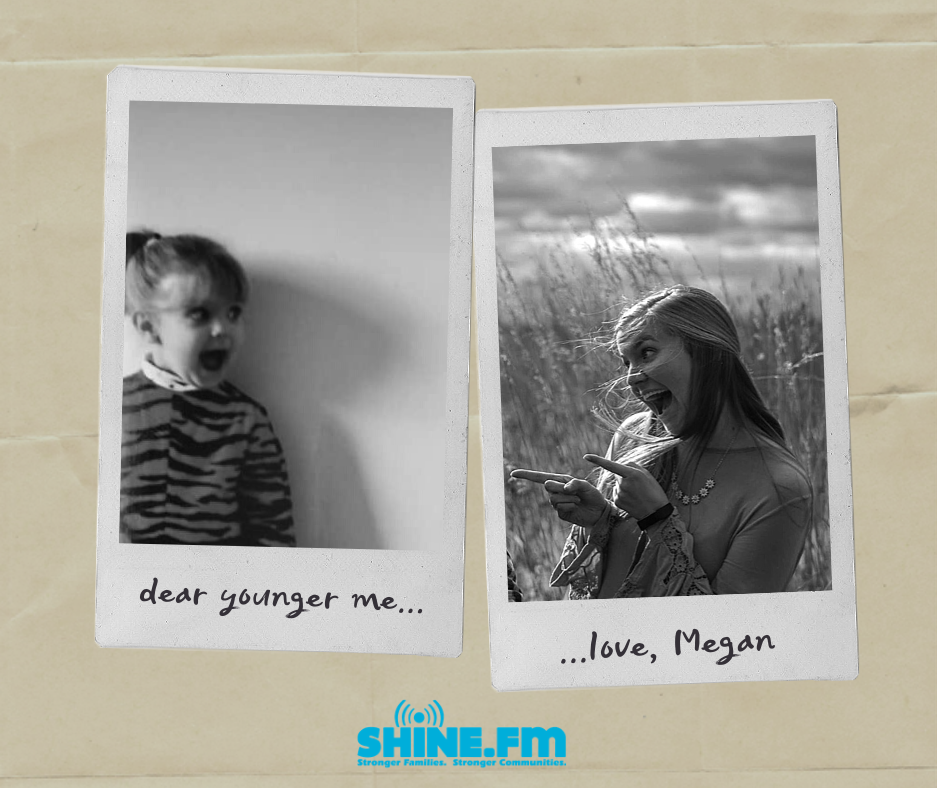 Dear Younger Me,
It's been a week where I wish I could bubble wrap everything – the car, the laptop, my retainer…and this heart. When things break, you immediately want to be cautious moving forward, which isn't a bad thing, but you can't stop driving or working or eating just because you're afraid of damaging those things again. Things break, life happens. Staying positive helps you feel better, and God does provide.
You can't bubble wrap hearts, either. In 2 Timothy 1:7, it says God didn't give us a spirit of fear but of "love, power, and self-discipline." You were made to love and be loved. And though you may be afraid of hurting others or letting them down, you also can't bubble wrap their hearts. Love and fear don't play together well. Think about this – if you built up a wall to prevent hurt, you'd never experience what it's like to be loved.
Bubble wrap isn't the answer. While you might want to put bubble wrap on your Christmas list, don't allow yourself to live in fear. God didn't design you that way. He designed you to live in power and love.
Love,
Megan