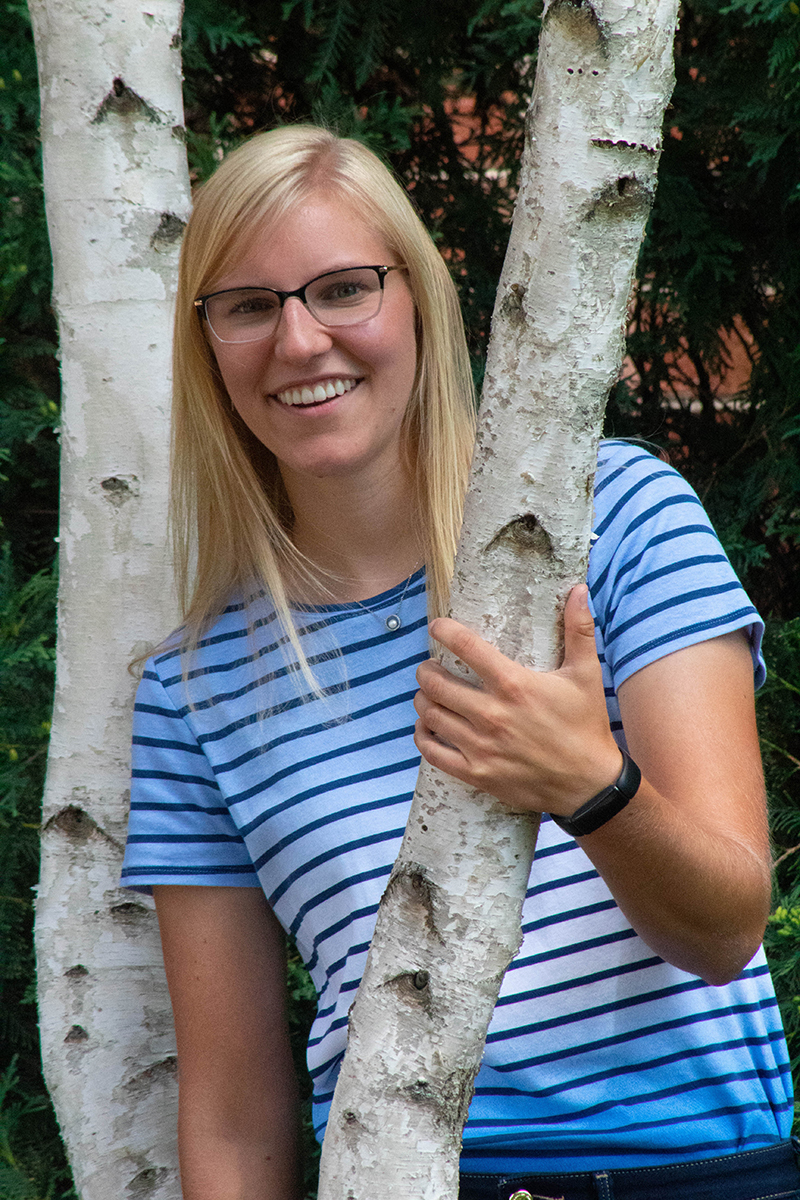 How ironic is it that we can be present without being present. I'm sure you know what I mean. It's one thing to physically occupy space, but to be mentally engaged and emotionally involved is a whole different story.
 
I most often struggle to be present when something is on my mind, or I am surrounded by distractions. God, however, is perfectly present all the time.
 
He is omnipresent, being everywhere simultaneously. He not only claims the domain of heaven and earth, but fully immerses Himself in the activities of mankind and processes of nature. God is Creator and Sustainer. He pays attention, cares for, and interacts with His creatures.
 
It's all over the Psalms:
He gives to the beasts their food,
and to the young ravens that cry.
– Psalm 147:9
 
The young lions roar for their prey,
seeking their food from God.
– Psalm 104:21
 
God's tender, caregiving provision is one reason, among infinite, to praise Him!
 
You cause the grass to grow for the livestock and plants for man to cultivate, that he may bring forth food from the earth.
– Psalm 104:14
 
The eyes of all look to You, and You give them their food in due season. You open Your hand; You satisfy the desire of every living thing.
– Psalm 145:15-16
 
The Lord Himself says, "I know all the birds of the hills, and all that moves in the field is mine" (Psalm 50:11).
 
And so are we.
 
God's Provision: Jesus assures us in Matthew 6:26, "Look at the birds of the air: they neither sow nor reap nor gather into barns, and yet your heavenly Father feeds them. Are you not of more value than they?"
 
We are loved and cared for by the God of Creation! Never will He leave us empty or in need! David testifies, "I have been young, and now am old, yet I have not seen the righteous forsaken or his children begging for bread" (Psalm 37:25).
 
In fact, God is sovereign over all and faithful toward His saints.
 
The LORD looks down from heaven; He sees all the children of man; from where He sits enthroned He looks out on all the inhabitants of the earth, He who fashions the hearts of them all and observes all their deeds.
– Psalm 33:13-15
 
Most amazing of all, God sent His Son, Jesus.
Word of the Week: Emmanuel. God with us. Forever we will be changed because of the salvation He brings.
Abby